Indena, the highest technology of nature
Project data
Activity
Creative strategy
Art direction
UX UI
CMS
We designed the Indena portal with your biggest talent in mind: to transform nature into advanced technology for health and wellbeing.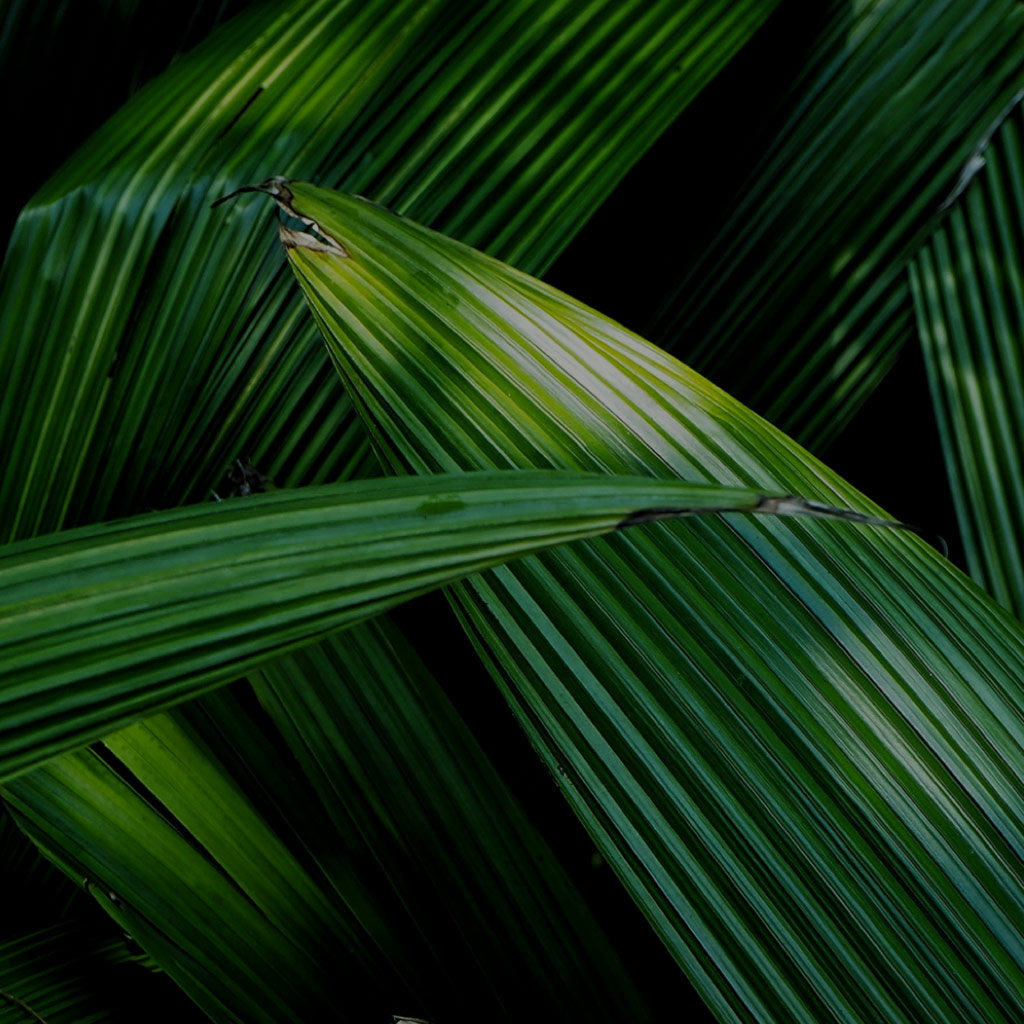 The Client
Indena is an international company specializing in the research, development and production of active ingredients extracted from plants for use in the pharmaceutical and food industry. Since 1921, Indena combines the power of nature with the most advanced canons of science and tecnology.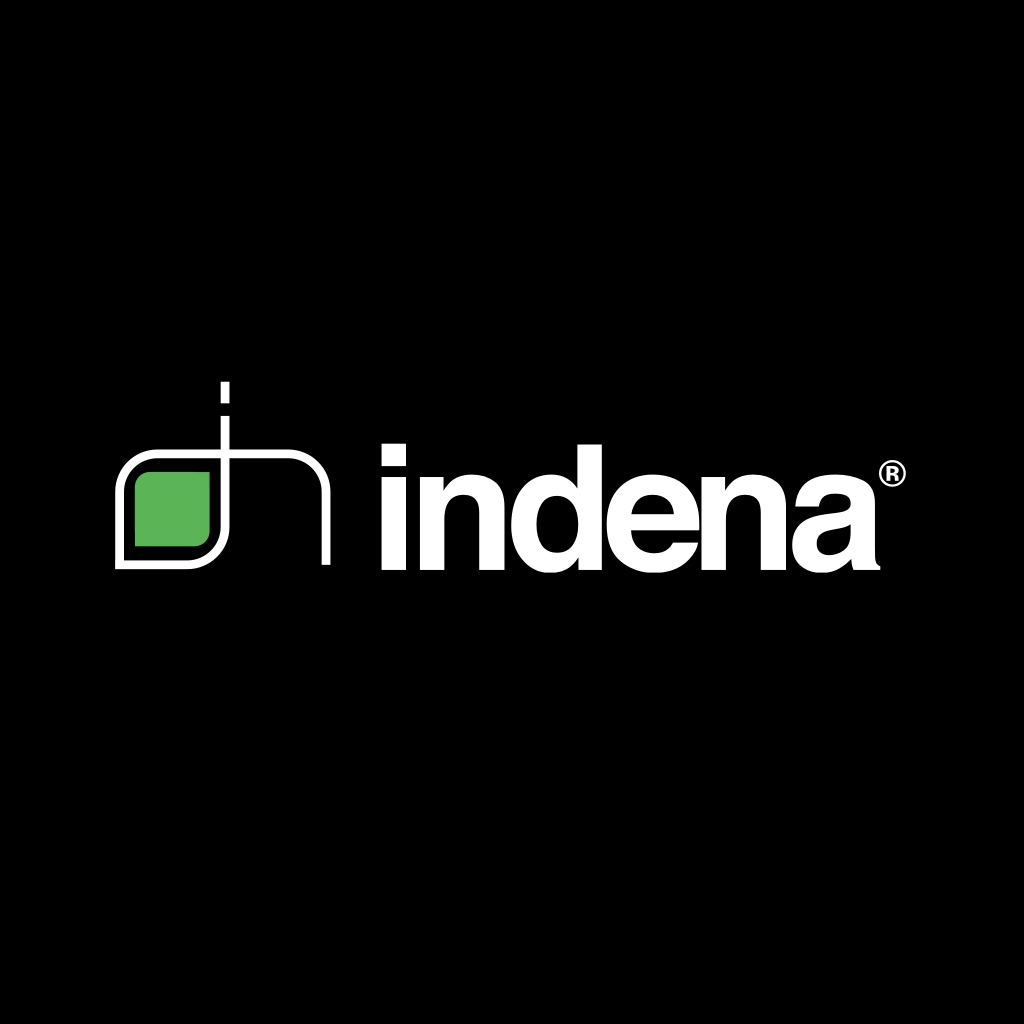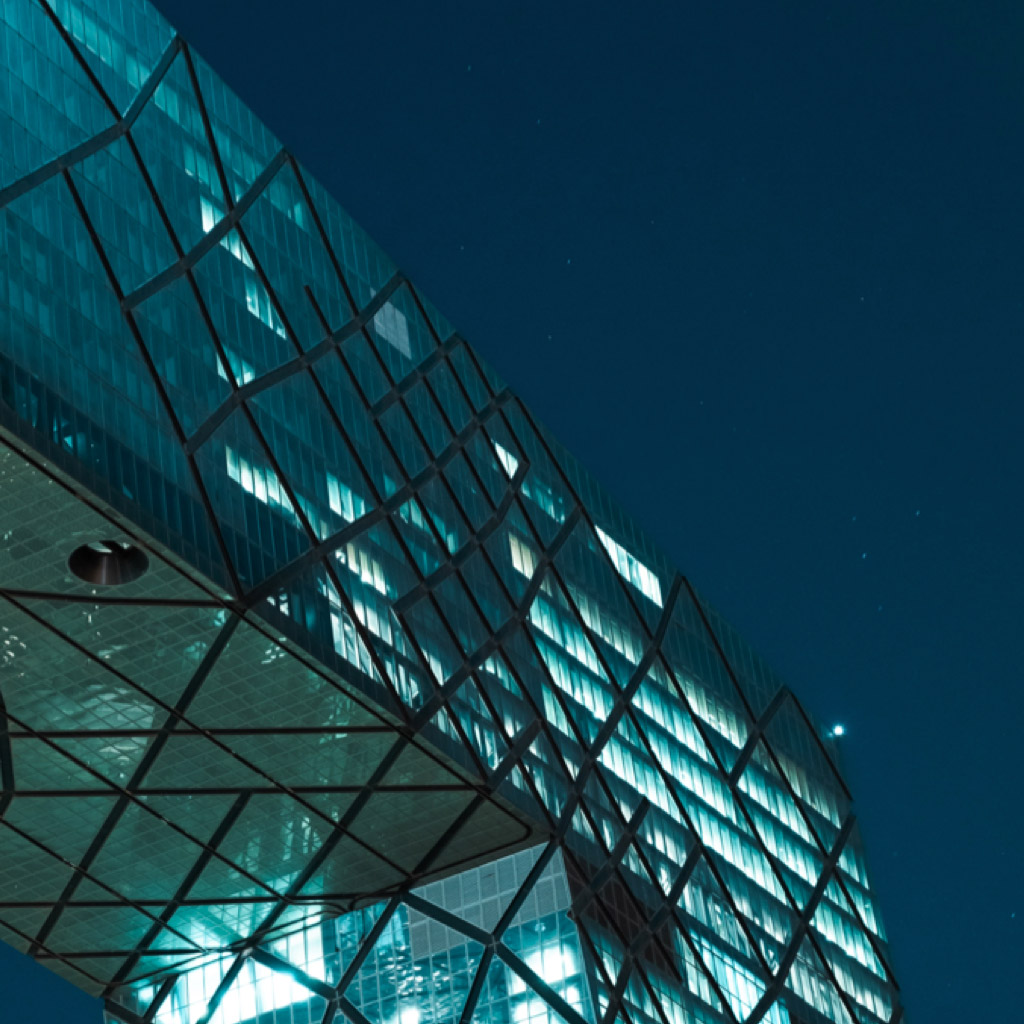 The Project
We've responded to Indena's need to design a portal capable of building a new relationship with customers and partners based on authenticity. Design and concept take shape in the new visual identity that was created in partnership with Phoenix.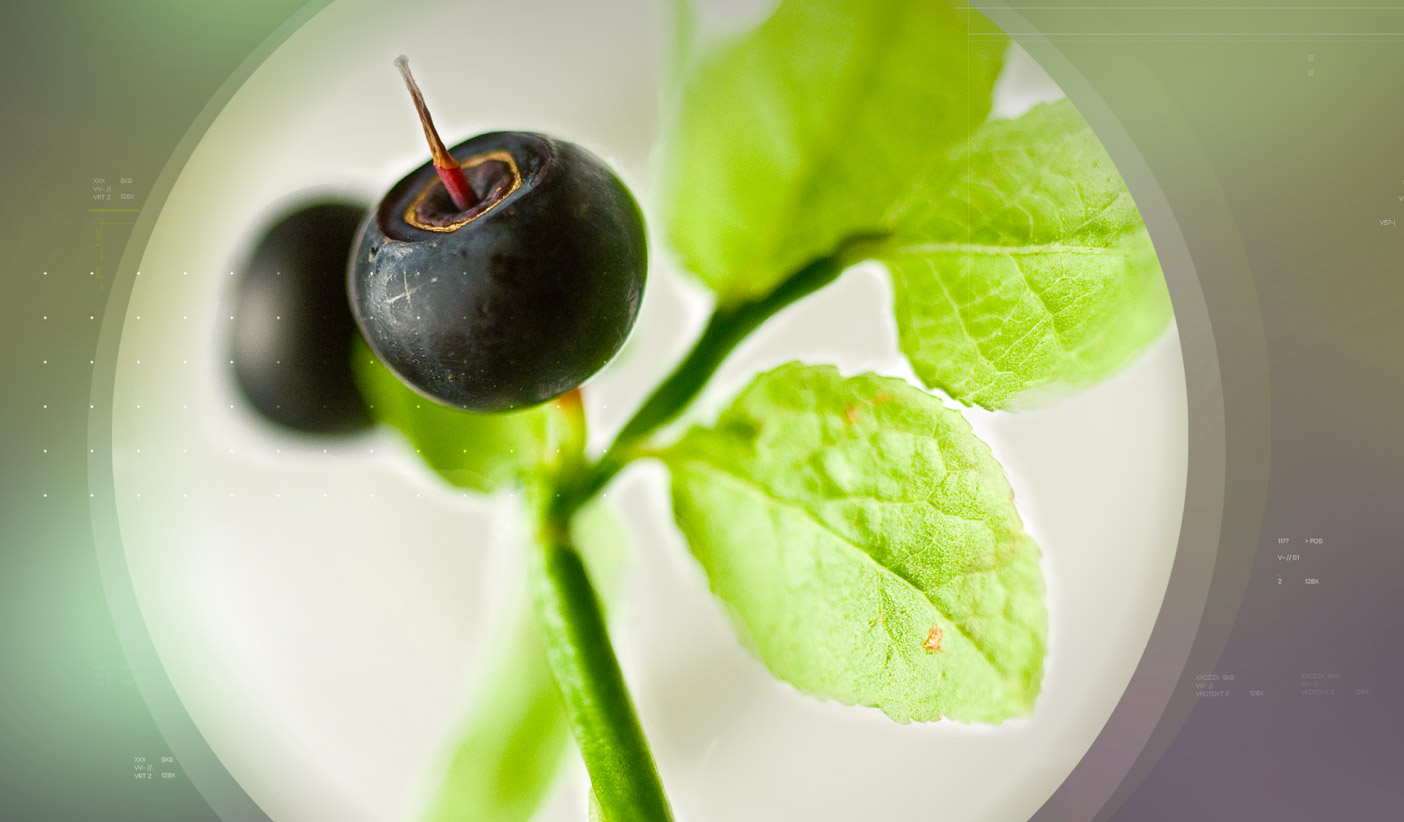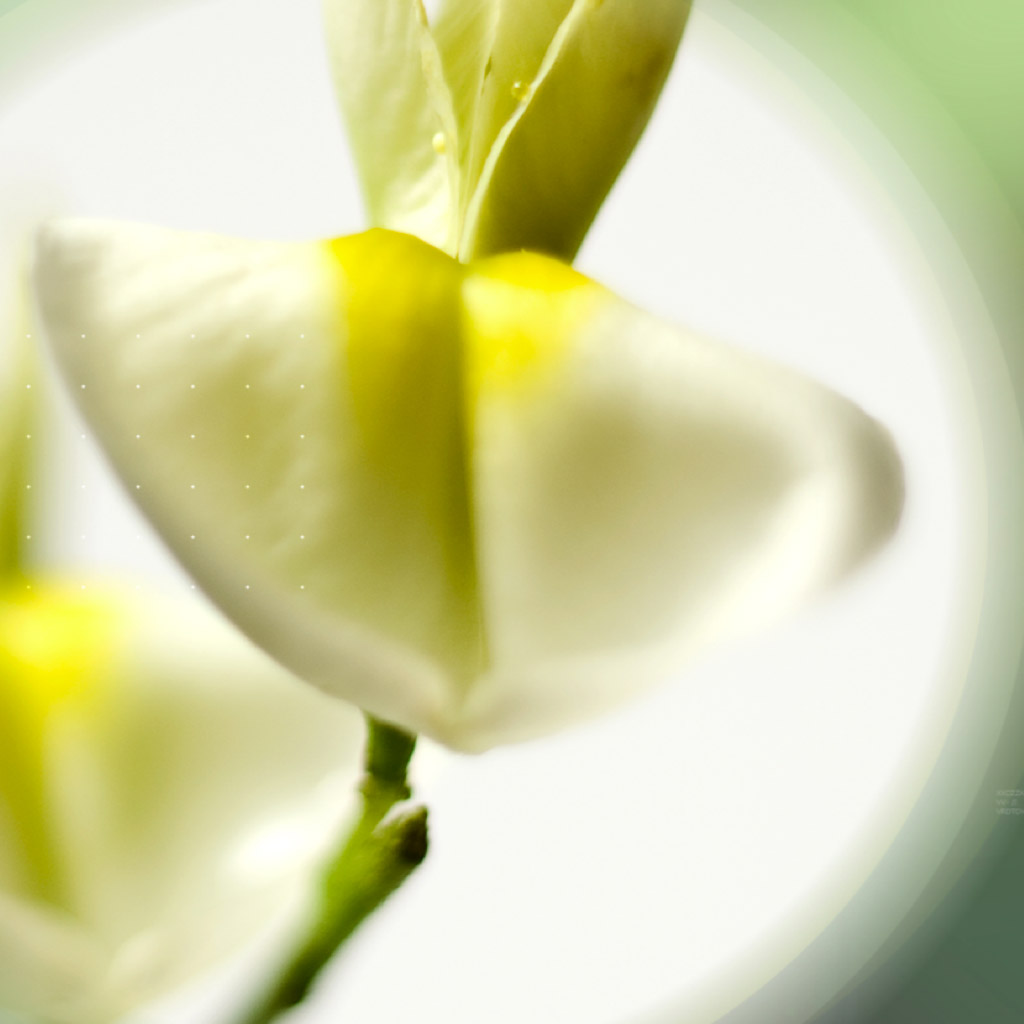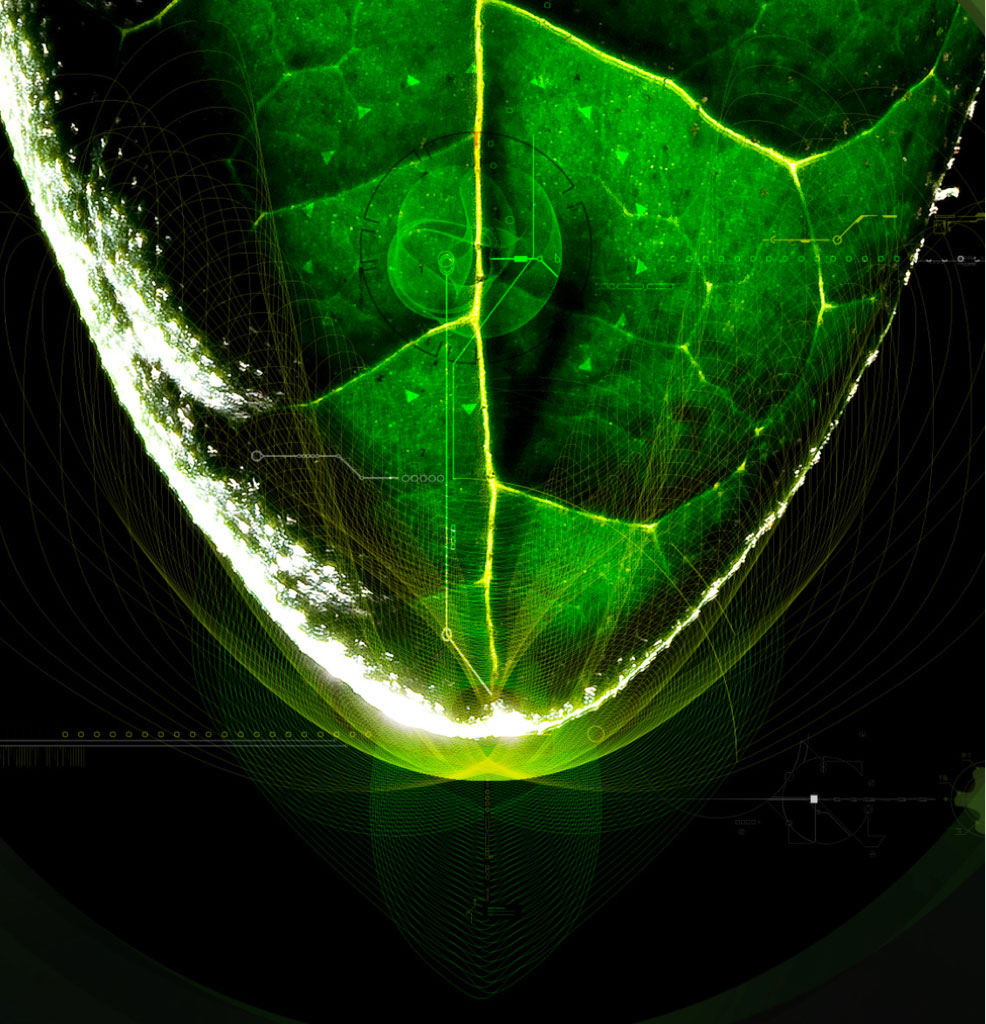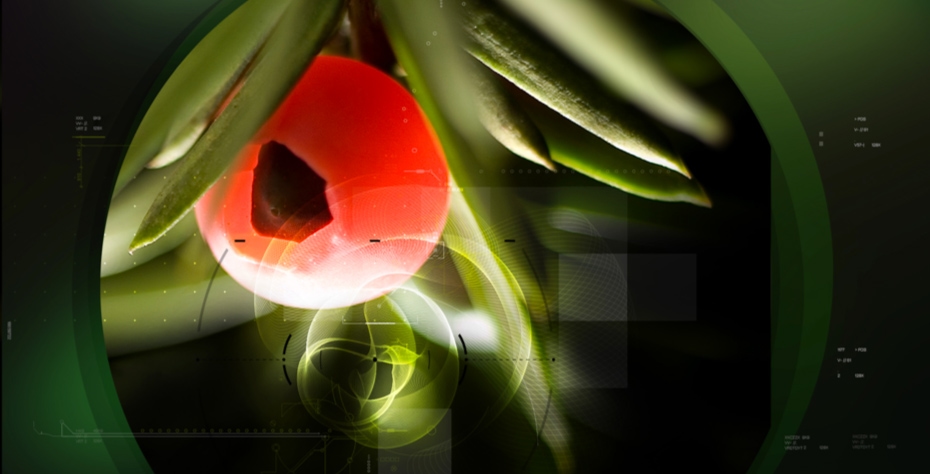 3 ingredients to create value
Content is King

We gave maximum space to Indena's wealth of information using high quality content and a clear, flowing and engaging presentation. Image quality and beauty are merged with an elegant storytelling that communicates competence and reliability.


The Products at the Center

Indena sells its products in 80 countries. The product section within the site is the most used, semantically relevant and rich in correlation. Which is why we designed it down to the smallest detail and with a dynamic nature that allows it to host content and services for increasingly profiled targets, both now and in the future.


Getting to Know Potential Customers and Partners

Lead qualification is another central piont of Wedoo's strategy for Indena. Deepening the understanding of potential clients and partners by placing them into a seuential qualification process that garners user loyalty, thanks to a trusted agreement that's reinforced with each interaction.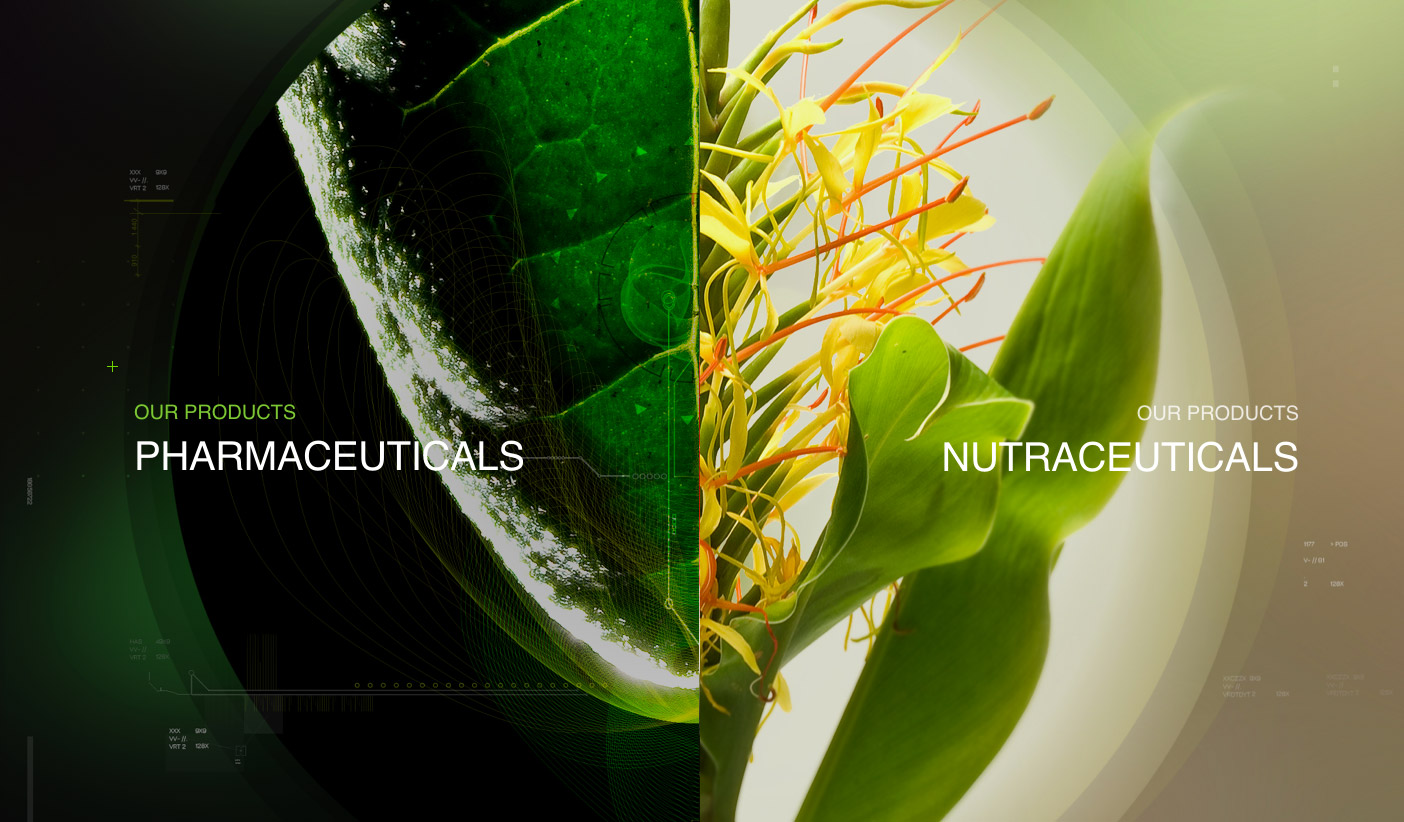 "Stock and Stream: the shape of content generate value".
"Stock pages (static) allows users to create engaging and customized navigation paths through coherent references linked to Indena's activities.
Stream pages (dynamic) enhance Indena's value and build trust and brand recognition over time. "
Visual Identity
The new visual identity curated by Phoenix greatly enhances Indena's talent, a true gem in research and technological innovation. To create it they entrusted the expertise of Phytochemistry Master with its iconographic, engaging and differentiating world.
Wedoo for Indena
We connect people with the products and services that best fit their needs.
We develop a new and engaging communication in form and content.
We designed a portal that serves as both a communications and internal exchange tool.
We imagine new ways of relating and engaging the existing and potential target.