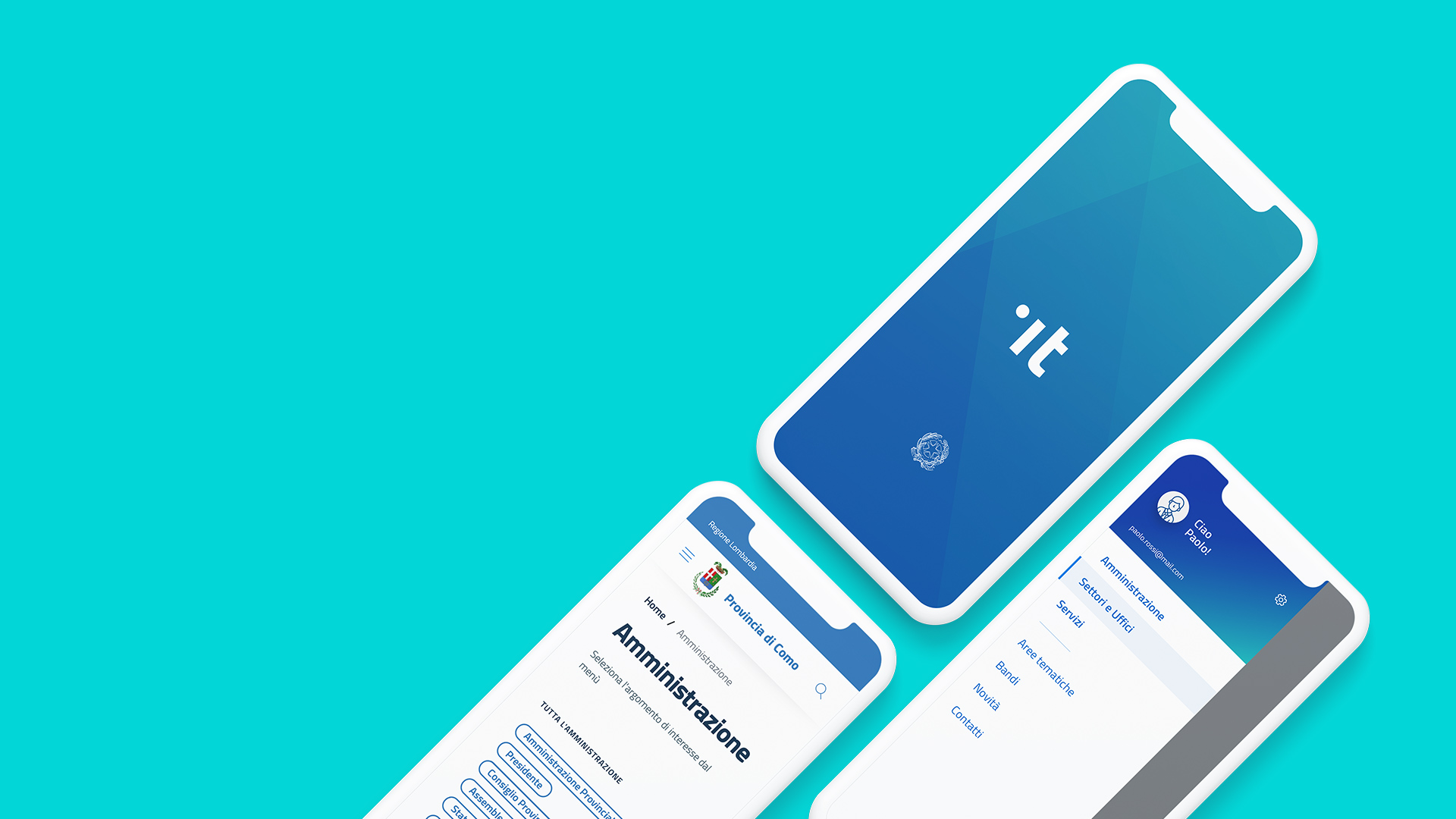 The PA is digital
Project data
Categories
Creative strategist
UX / UI
Design Thinking
Art direction
Front end Dev
IT Dev
For more than three years we have worked with the Almaviva Group to make Public Administration increasingly digital, innovative, and useful for citizens.
Context
We work with everyone in PA, from the most institutional bodies, like municipalities and provinces, to the most communicative ones, such as tourism and events promotion groups and services for businesses or the public.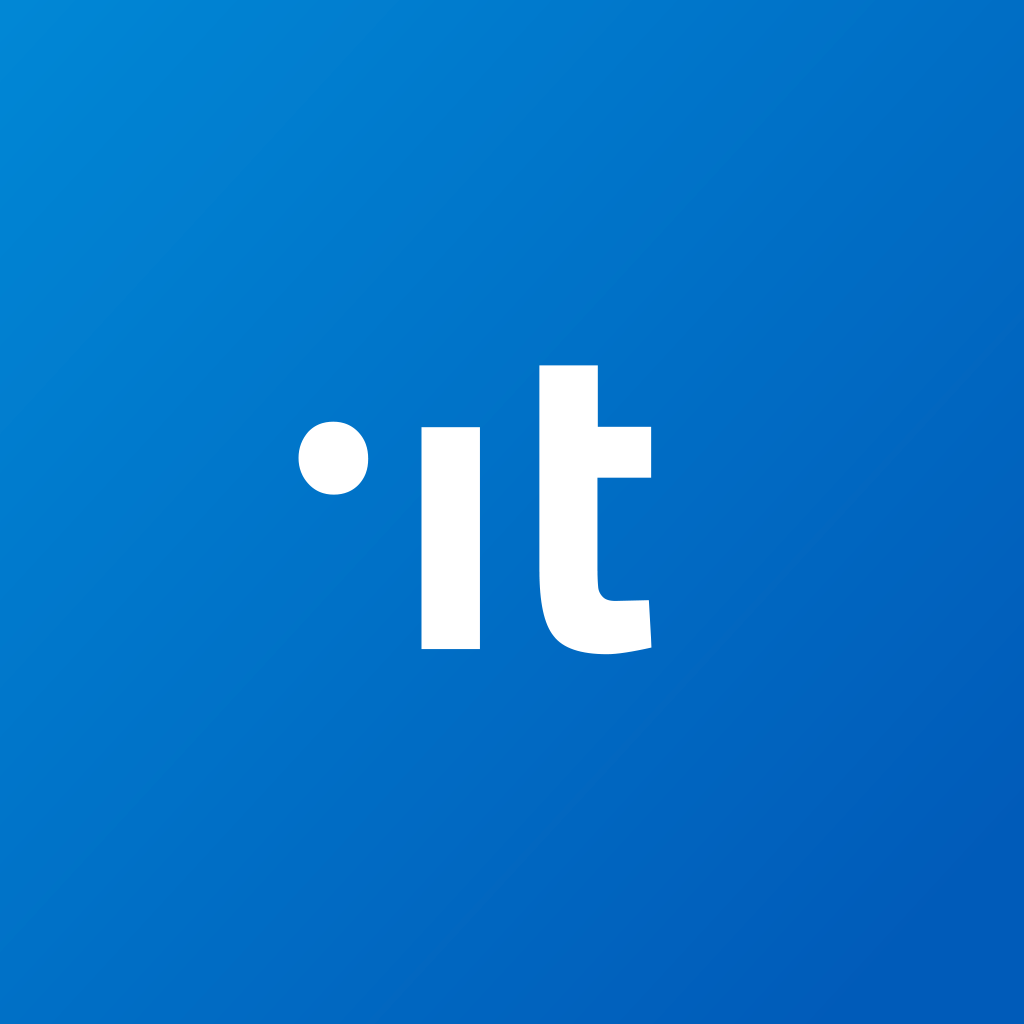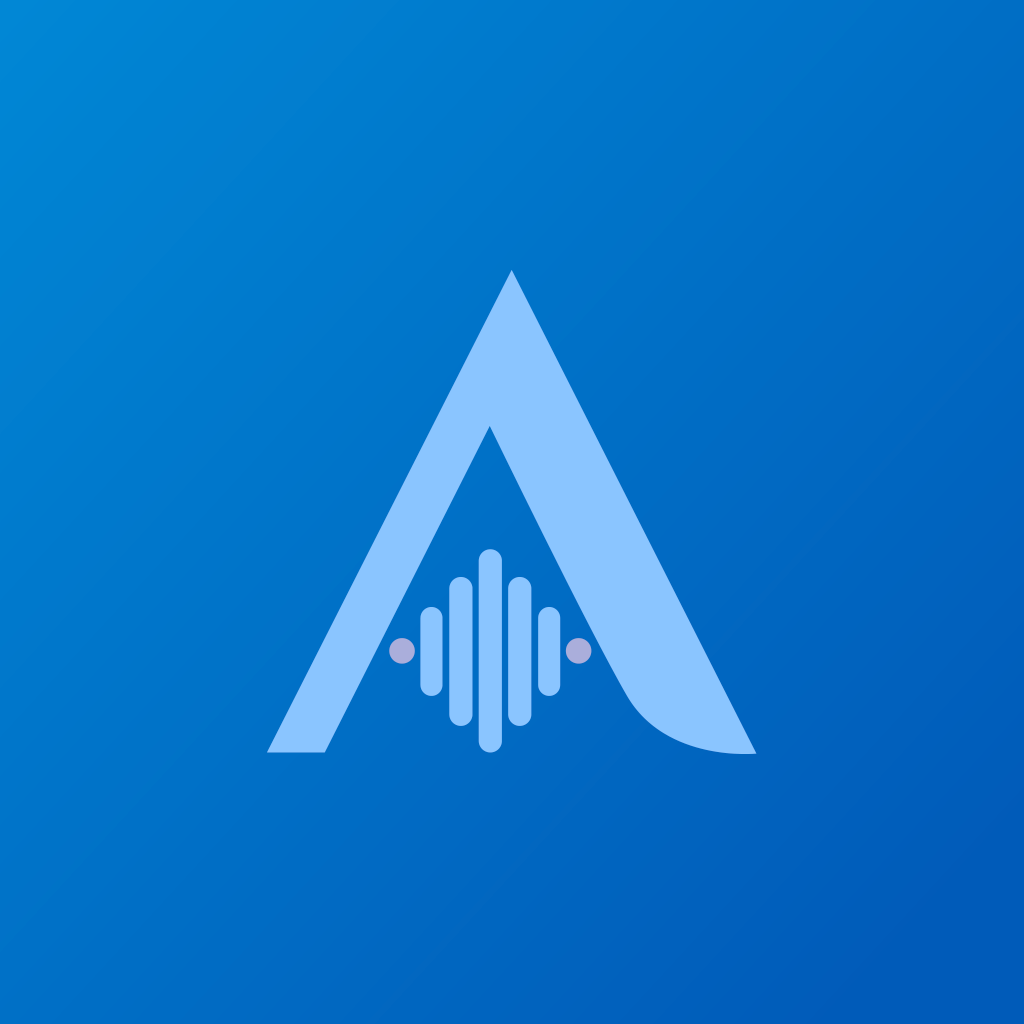 The Digital Public Administration
For several years, PA has faced a process of digital transformation and innovation aimed at simplifying, optimizing, and speeding up the processes and services it offers. Better transparency and quality guarantee greater perceived value for the Italian citizens and companies whom it serves. This is why PA is changing its language and its way of addressing the public, moving from the obsolete to the simple, intuitive, and above all useful in offering services and solving problems.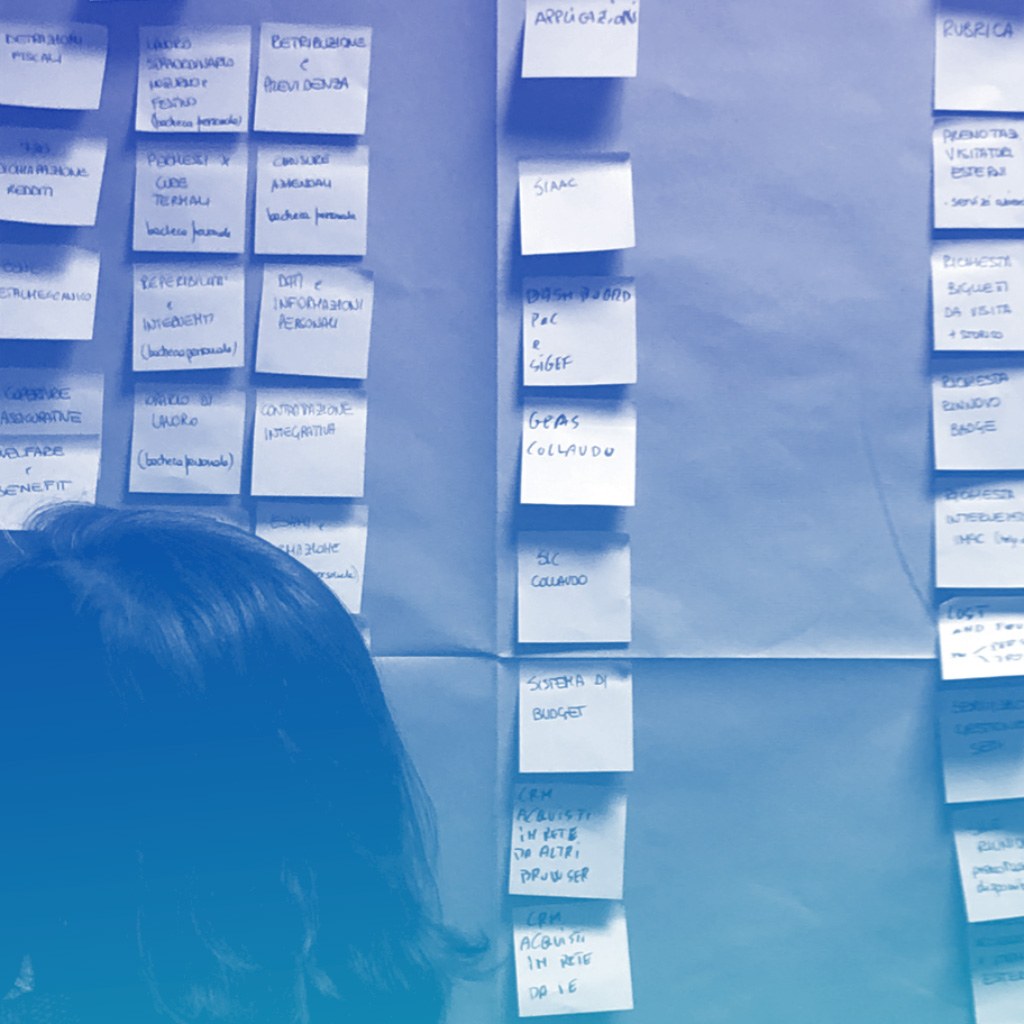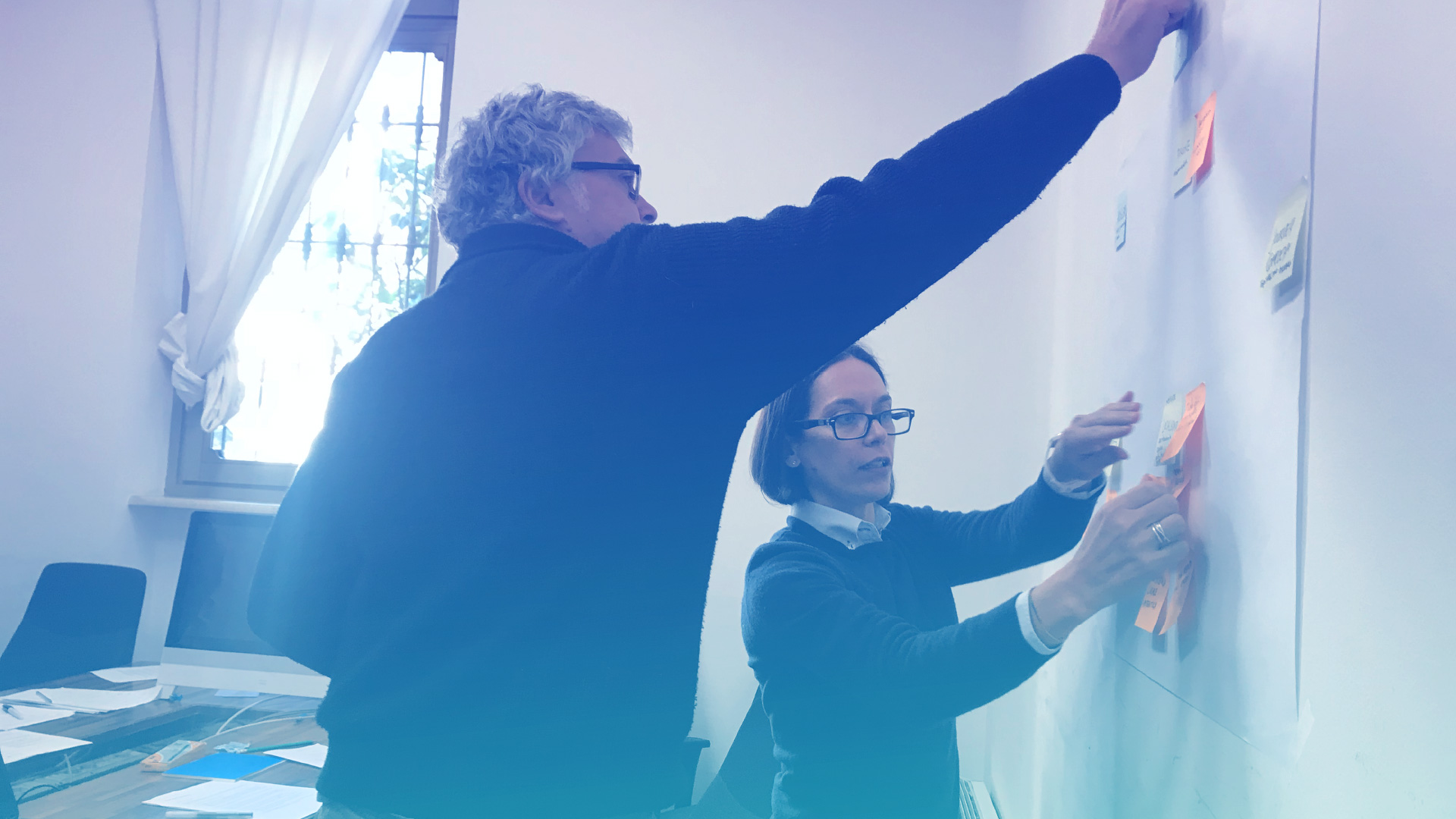 We're working to complete this digitization process, which involves the realization of different Code Style projects
Institutional websites
The province of Como and some of its municipalities: context analysis, interviews with stakeholders, definition of the Information Architecture, UX design and user tests, creation of a graphic concept for each administration, front-end development and Liferay.
Portals for big events
Italy at Expo 2020 Dubai: definition of the communication and social strategy, storytelling, content taxonomy and creation of the Information Architecture, UX design, UI design, Front-end and CMS.
Mobile App
App dedicated to tourism and event promotion. Reggio Calabria Tourism: storytelling, definition of the communication strategy, workshops with stakeholders, UX design, UI and Experience design creation, content editing and editorial plan. Leonardo 500 App: strategy, UX design, UI and Experience design, hybrid app development with Ionic for Android/iOS.
Intranet
Consip intranet for internal company communication, redesign of the document and of the ticketing system. Design thinking activities, redefinition of objectives, functionality and new Information Architecture, UX design, prototyping and UI design.
Ui Kit
We supported the team of designers and Bootstrap Italia in creating the UI kit for the Public Administration's websites, in designing the UI, and in developing the front-end components.