CGI
Automotive
Project data
Activities
Photography
CGI
Retouching
We love to photograph cars and make the eyes of those who look at them sparkle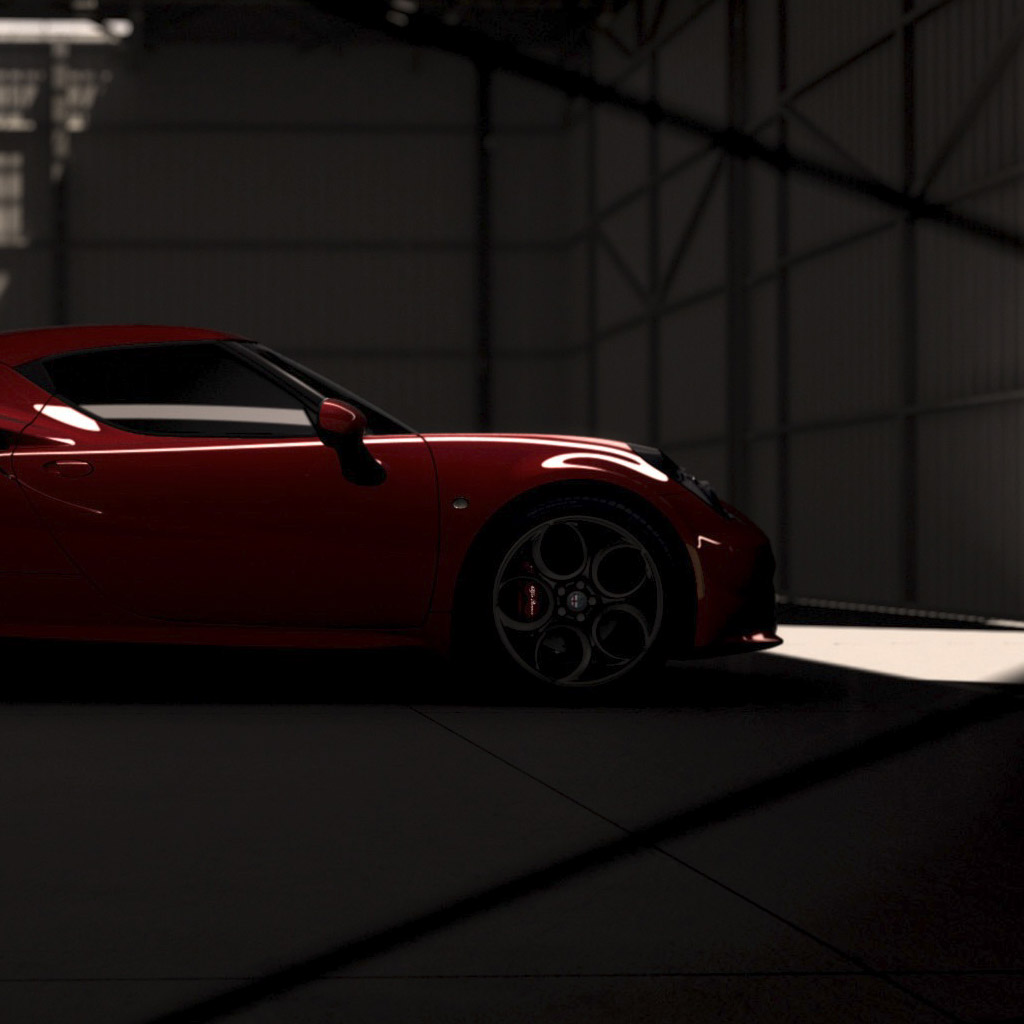 Philosophy
CGI photography is creativity, aesthetics, precision, love of detail and technique. We put our taste and know-how, acquired in 20 years of production, at the service of the perfect shot.
CGI Studio
As in traditional photography, we define the most suitable lighting to highlight the best aspects of the model. "Shooting" in CGI allows us to manage production and sharing with our customers in an agile way, and much more rapidly than traditional photography.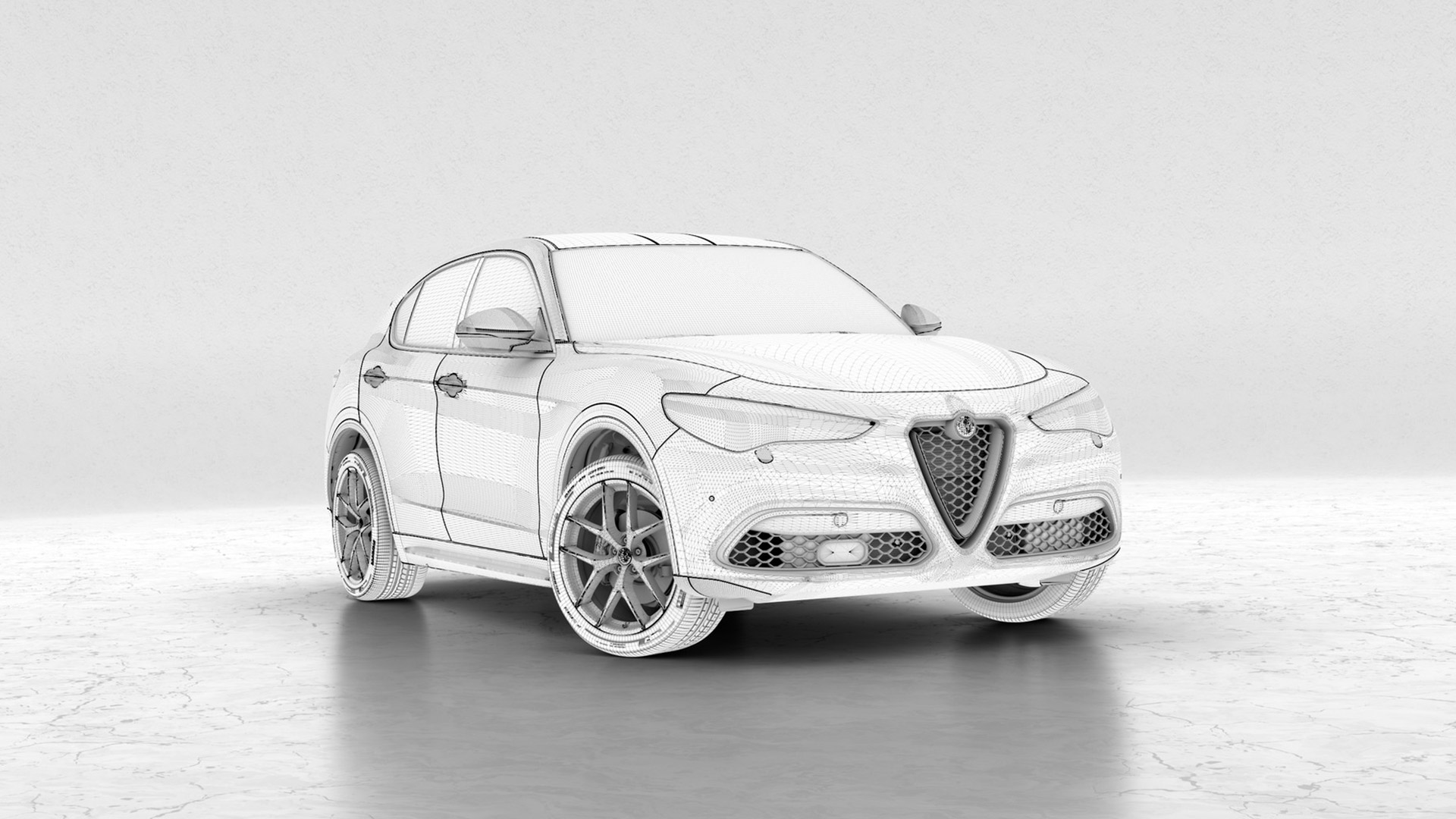 Interiors
We know all the tricks to make materials come alive.

The leathers, the seams, the plastics and all the details that serve to create the interior of a car and visually make it something precious.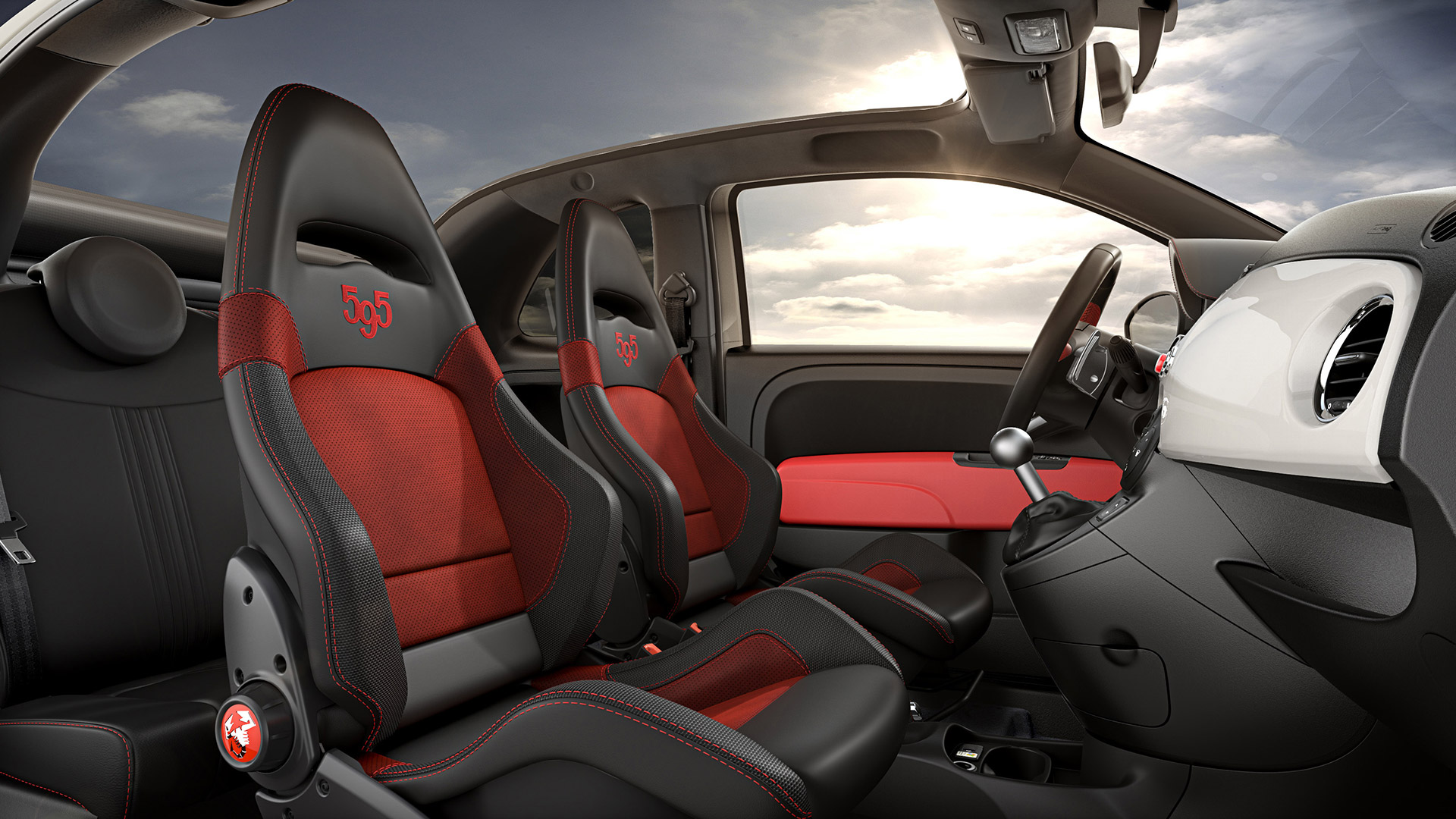 Each image can have millions of variations, for the beauty of being able to choose
Configurator Assets
Our CGI production pipeline allows us to create every possible variant for the configuration of models and their versions, including interiors, exteriors, wheel colors, accessories, and options.