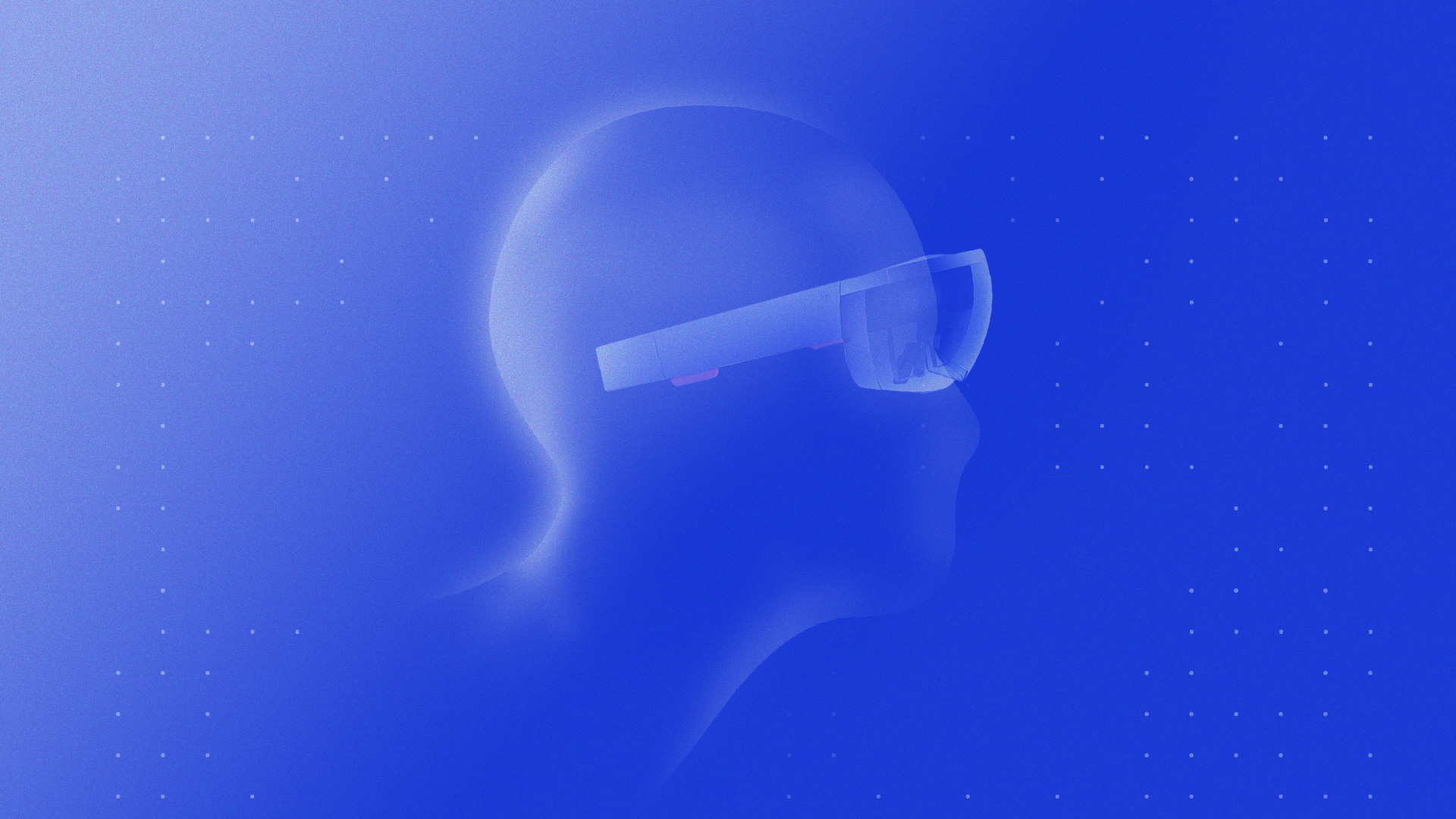 Twin Vision
AR remote assistance
The most versatile integrated AR remote assistance system ever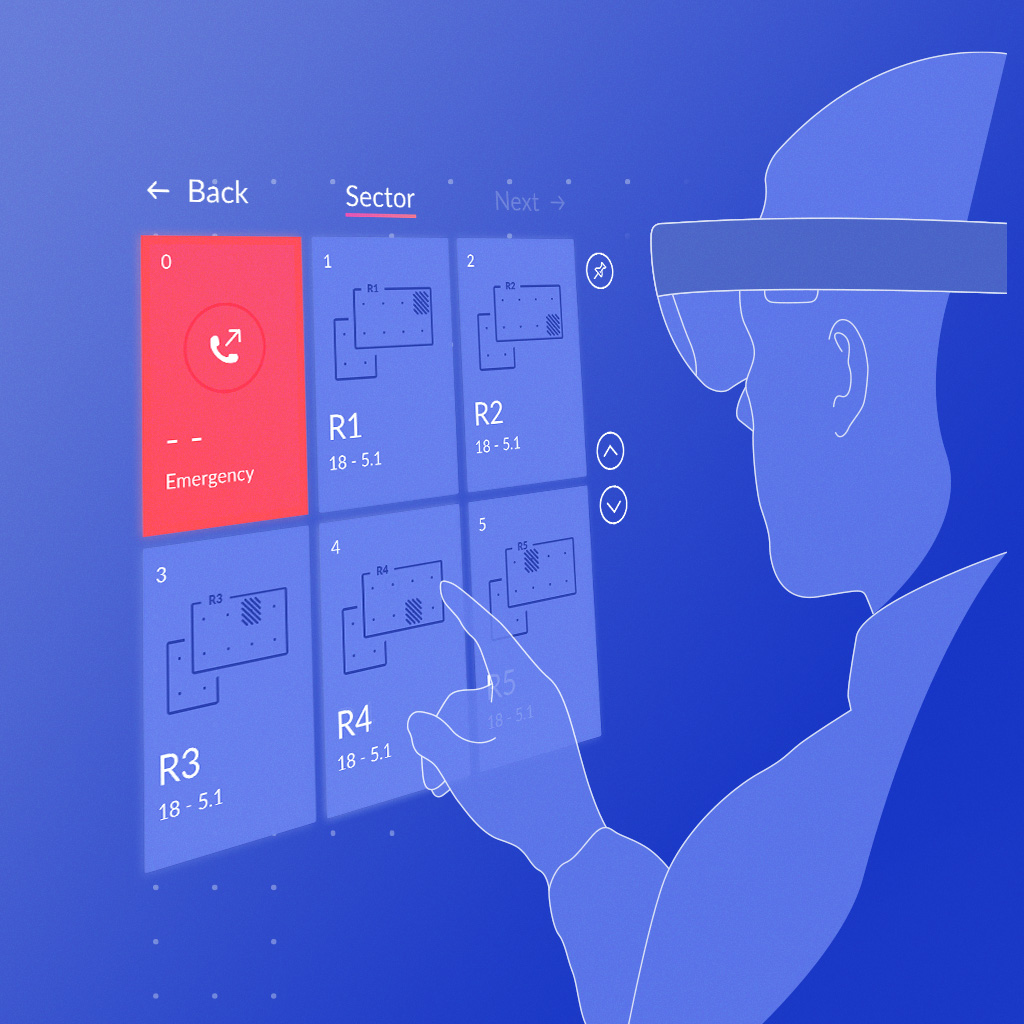 The challenge
Industrial applications require remote monitoring in different fields of application, from the performance and integrity of machines in real time to the detection of anomalies from telemetry data. We have perfected a platform that can allow remote operators to manage their workload in a non-intrusive way, and which is capable of training workers with digital devices through distance learning.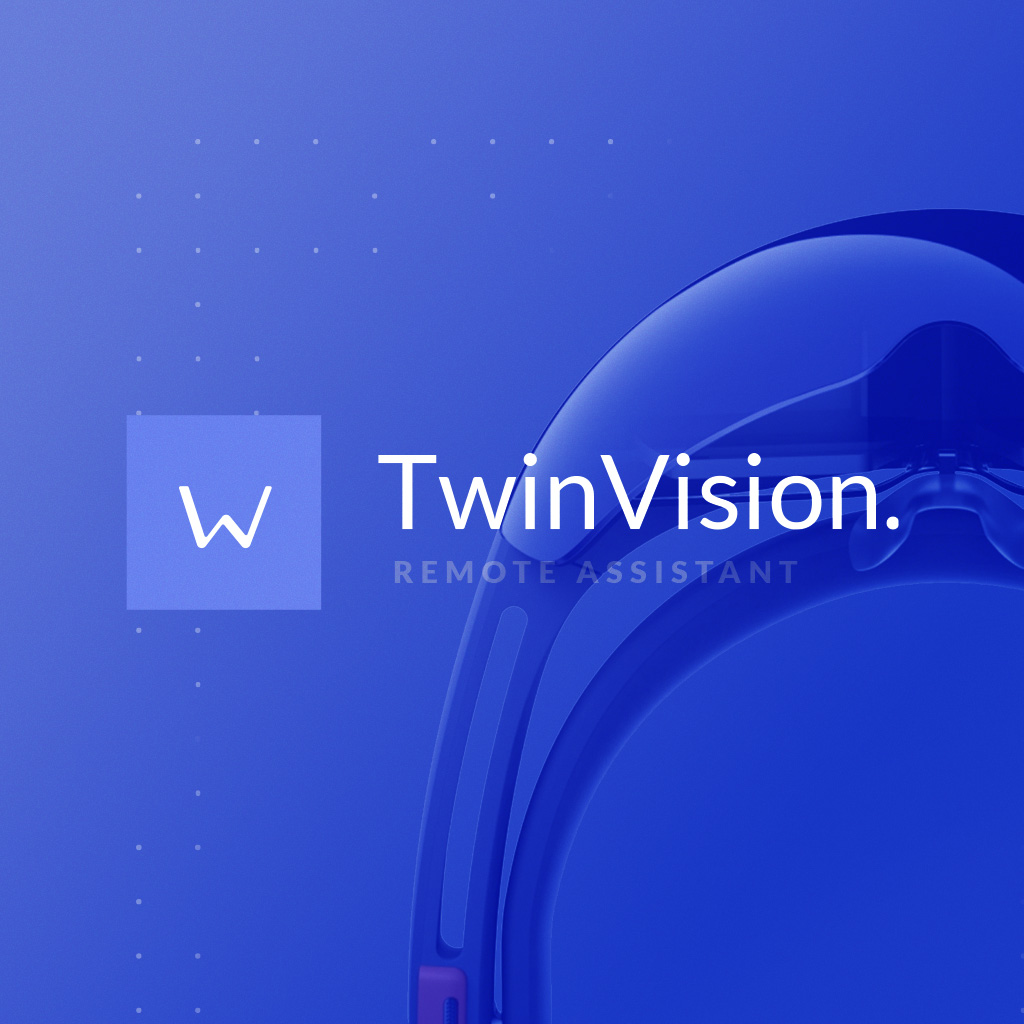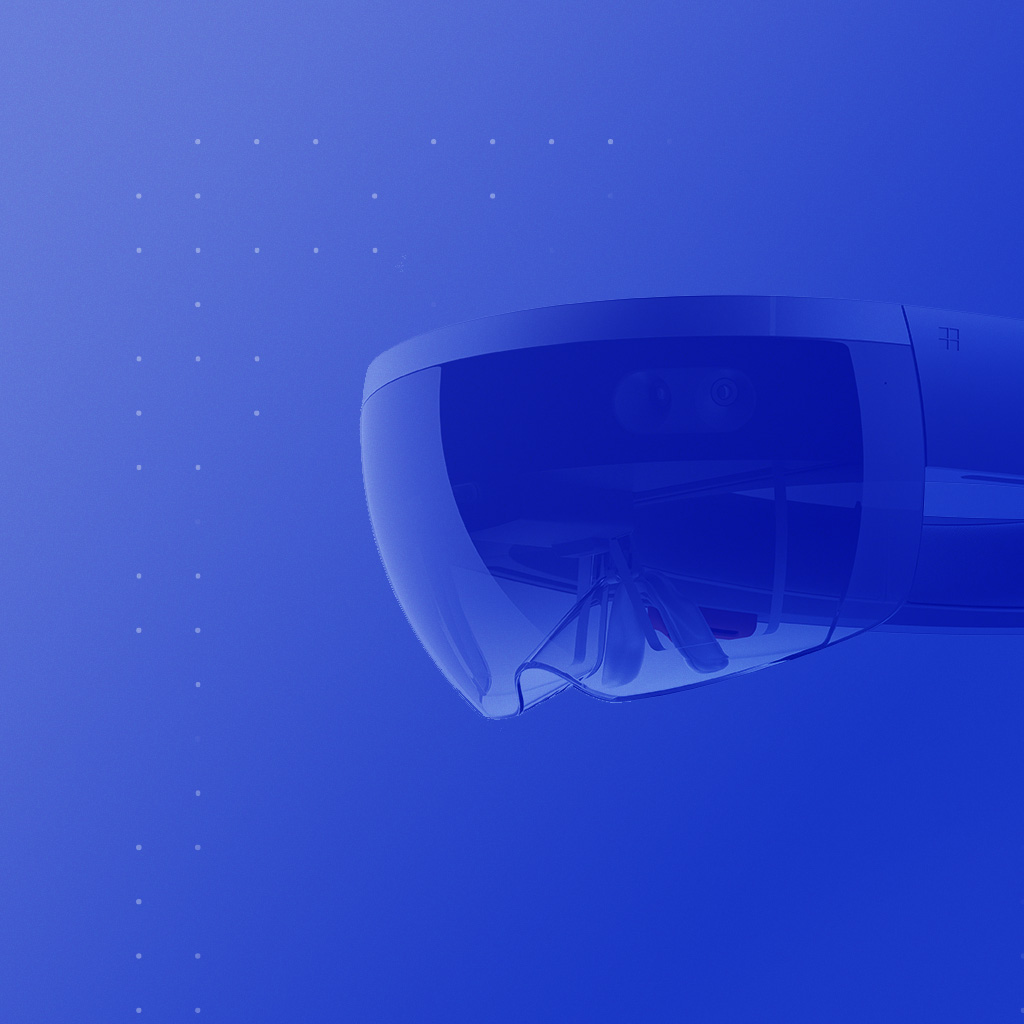 Twin Vision is able to cover all remote maintenance activities and support learning
Applications
- Production
- Service operations
- Assembly and installation of machinery
- Standard maintenance
- Quality check
- Monitoring
- E- learning
Remote assistance
TwinVision can instantly connect with a remote specialist and help solve problems in real time, directing field operations with targeted information. The platform is also able to automatically route calls and prioritize requests with its own ticketing system, or integrating with that of the company.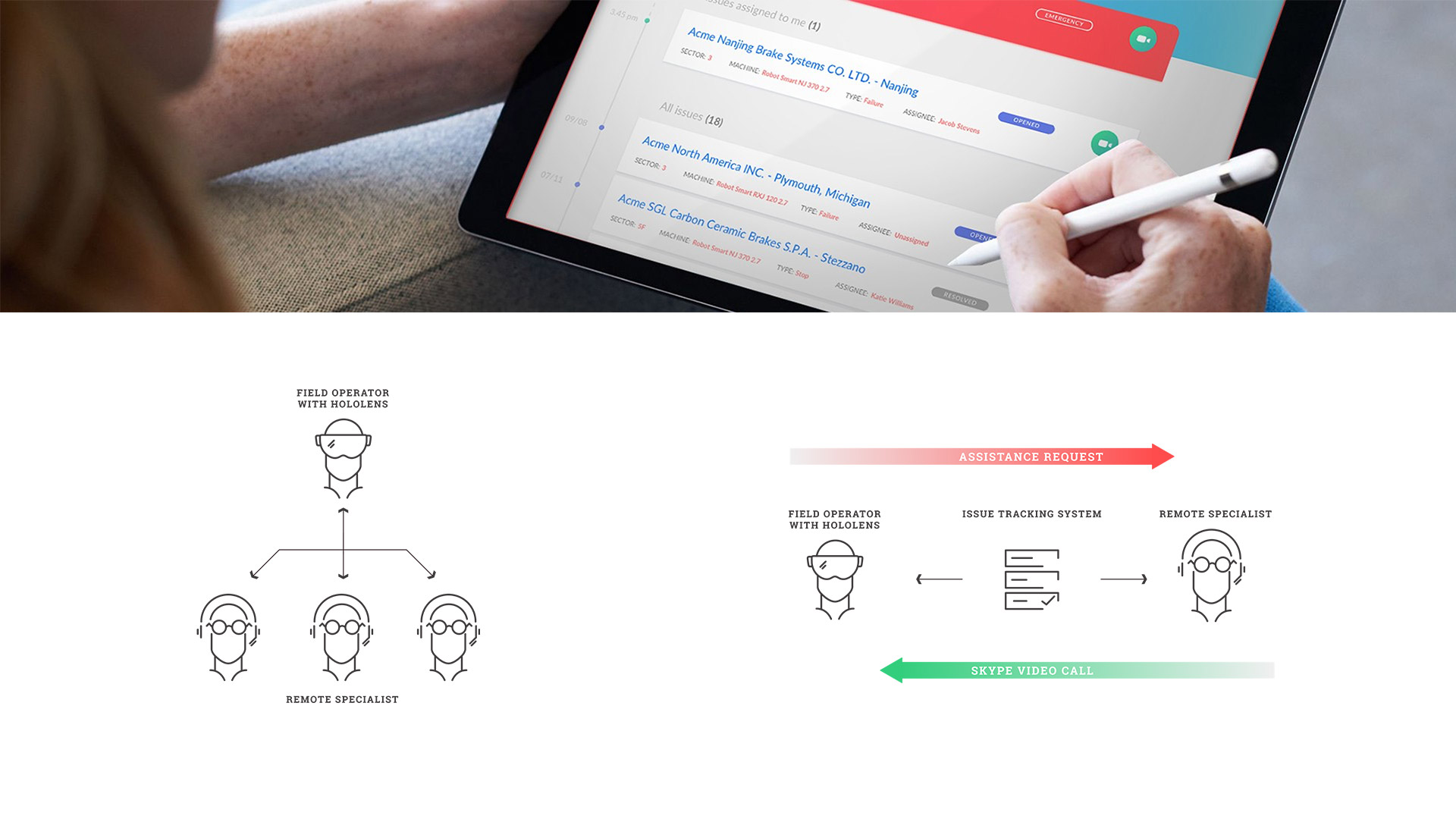 User interface
The orographic interface locates users inside the system and can indicate which machines require intervention and send the help ticket to receive assistance.
Remote Technical Support receives the alert via the inquiry management software
Hands free
Interacting with Microsoft HoloLens is simple and allows you to access all functions without occupying your hands with a device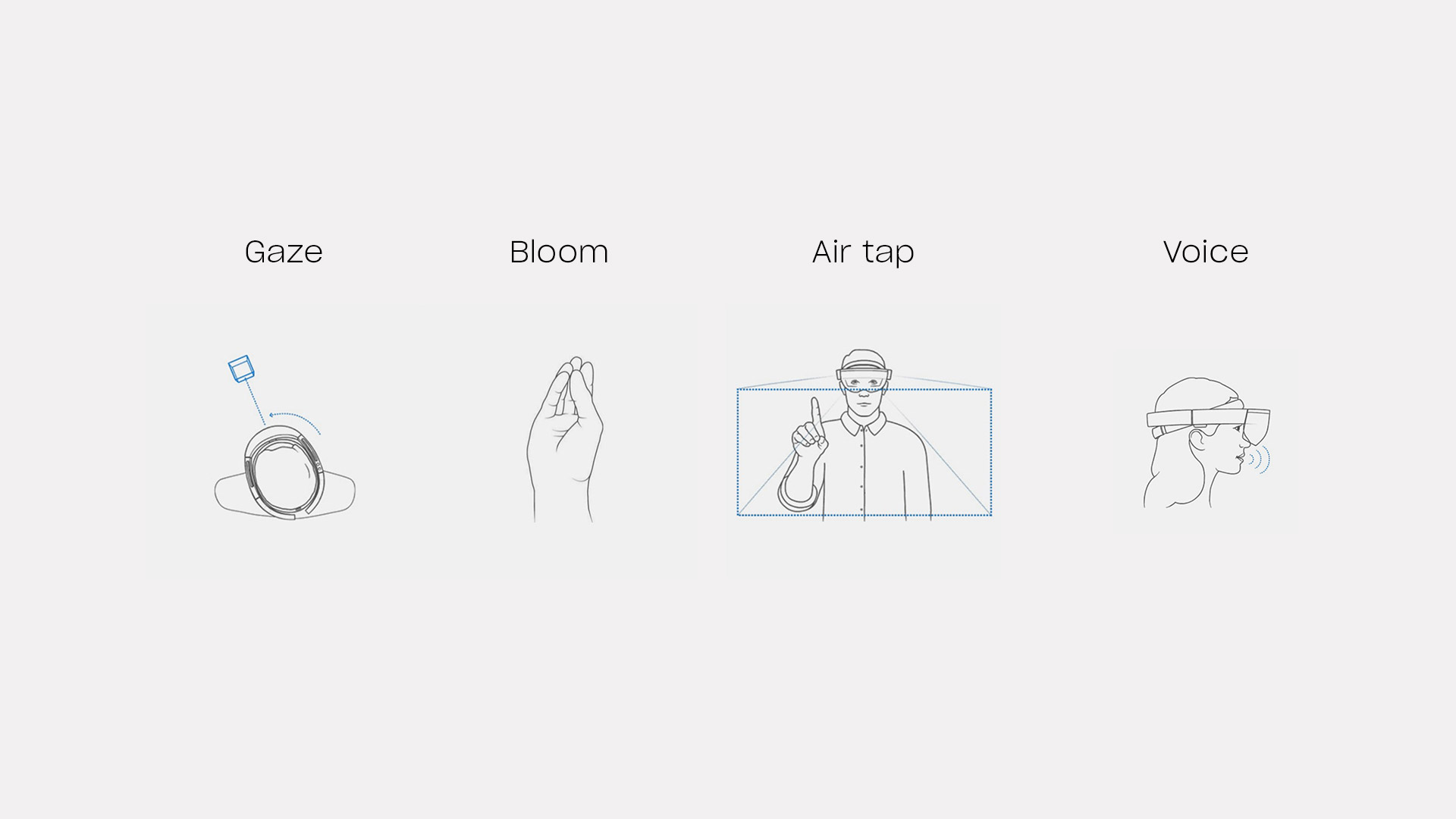 Twin Vision can be integrated with all the most common ticketing systems, such as Jira, Redmine, Service Now, and others