Project data
Activities
Creative strategy
UI UX
Dev
Video production
Social media managment
Creativity, technique, taste, aesthetics, and originality. .
The art behind mixology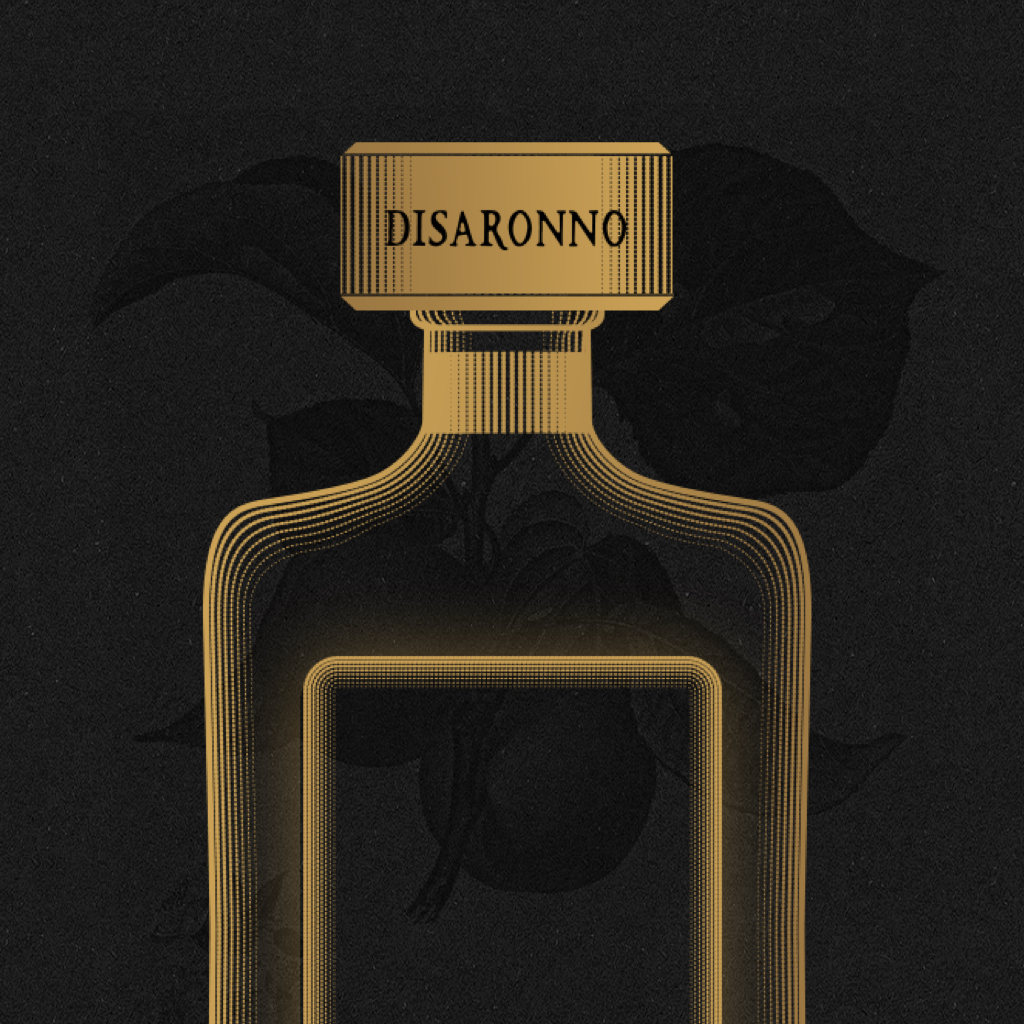 The project
The Mixing Star is the Disaronno worldwide contest dedicated to the art of mixology. More than 1000 bartenders from 14 countries challenge each other in search of the best recipe. We worked with the legendary friends of Adverteam on digital communication and production of video content for the promotion of all events from 2010 to 2015.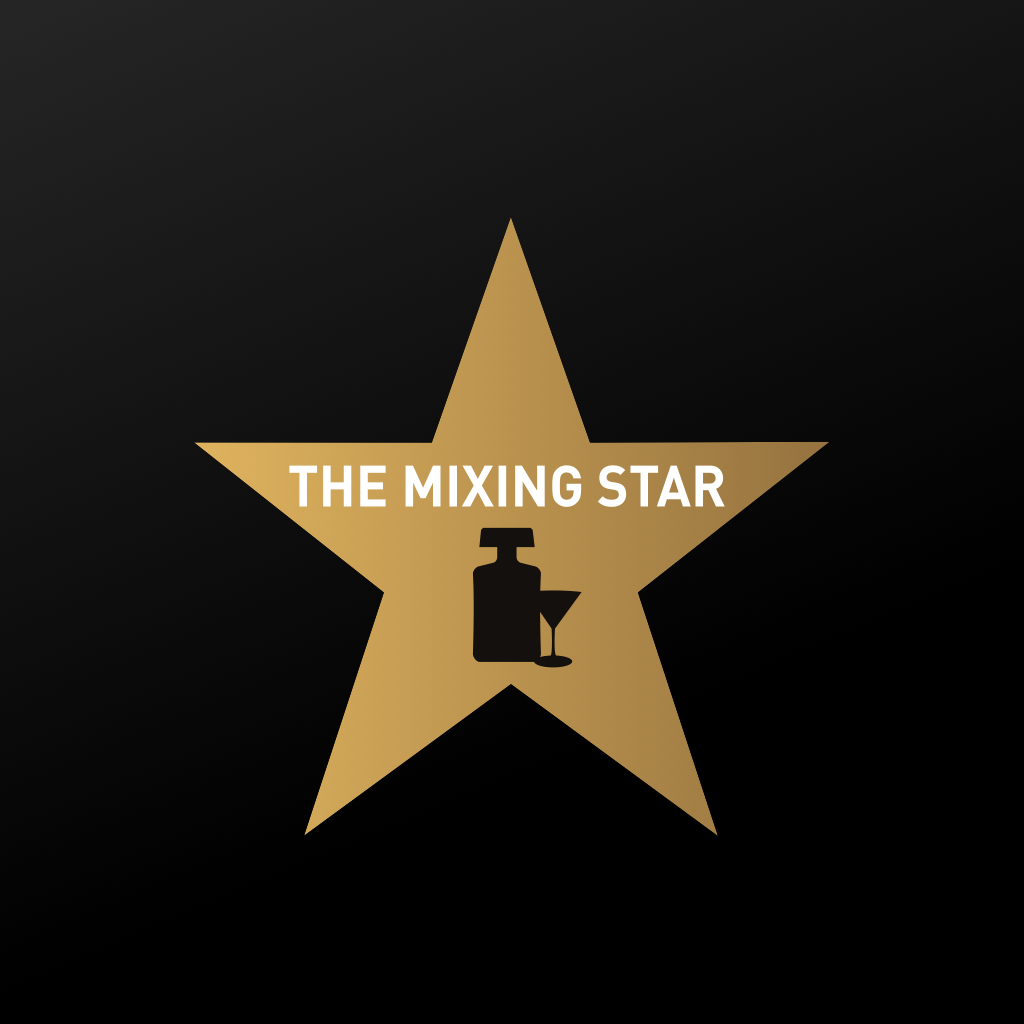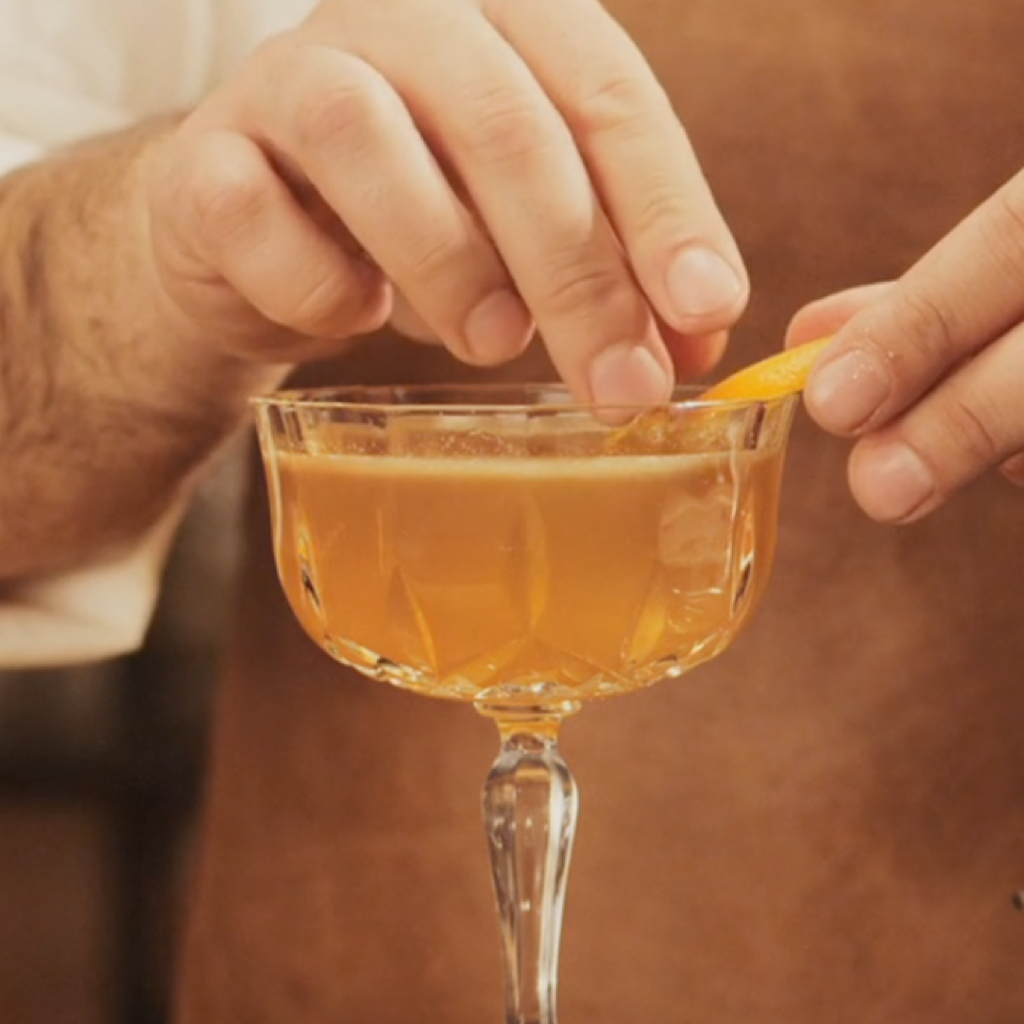 2014 — The Mixing Star Lab
2014 saw a special masterclass designed to support the professional growth of the participating bartenders: 2 days of alchemy, new ingredients, and sensory experimentation in search of the perfect taste.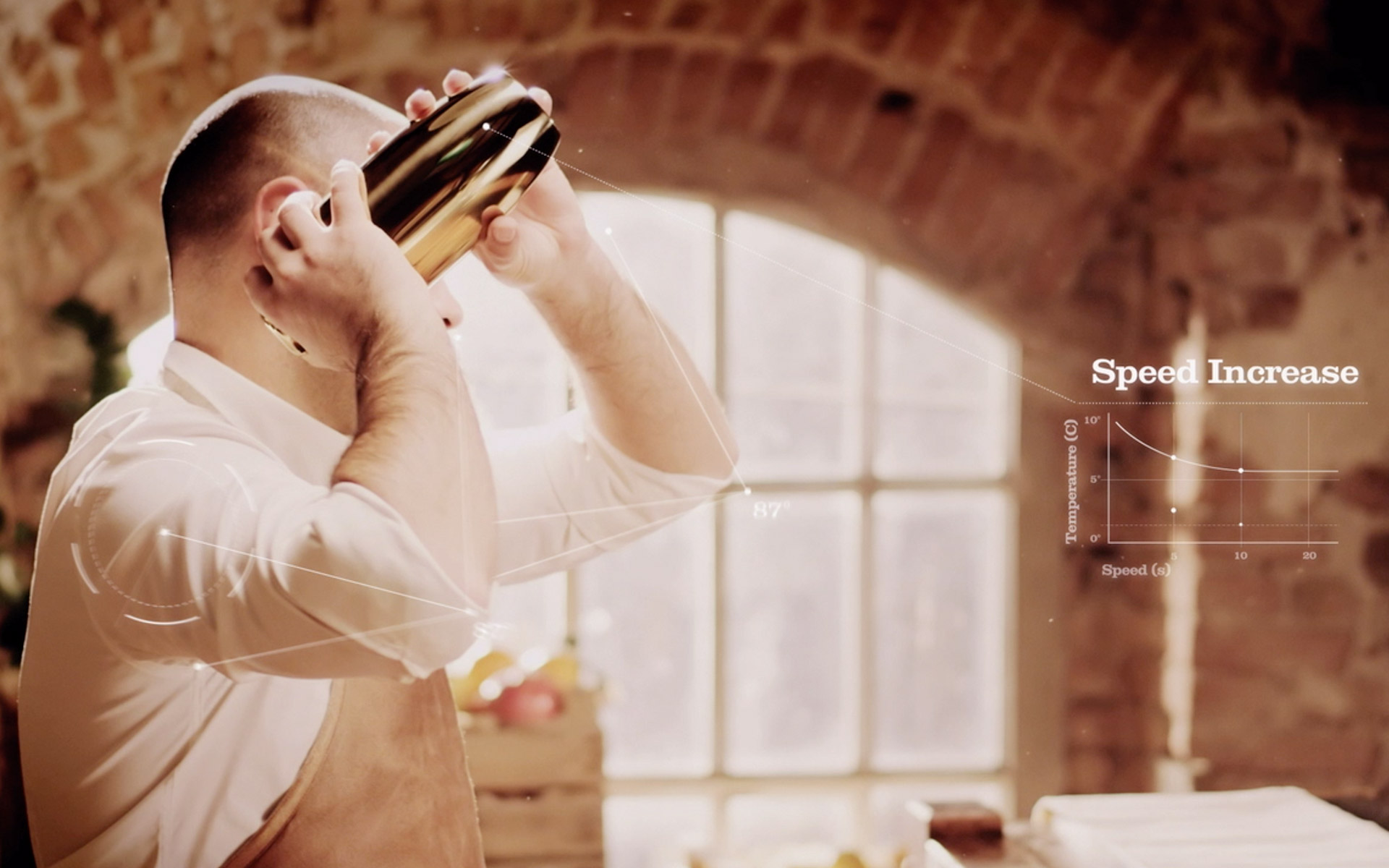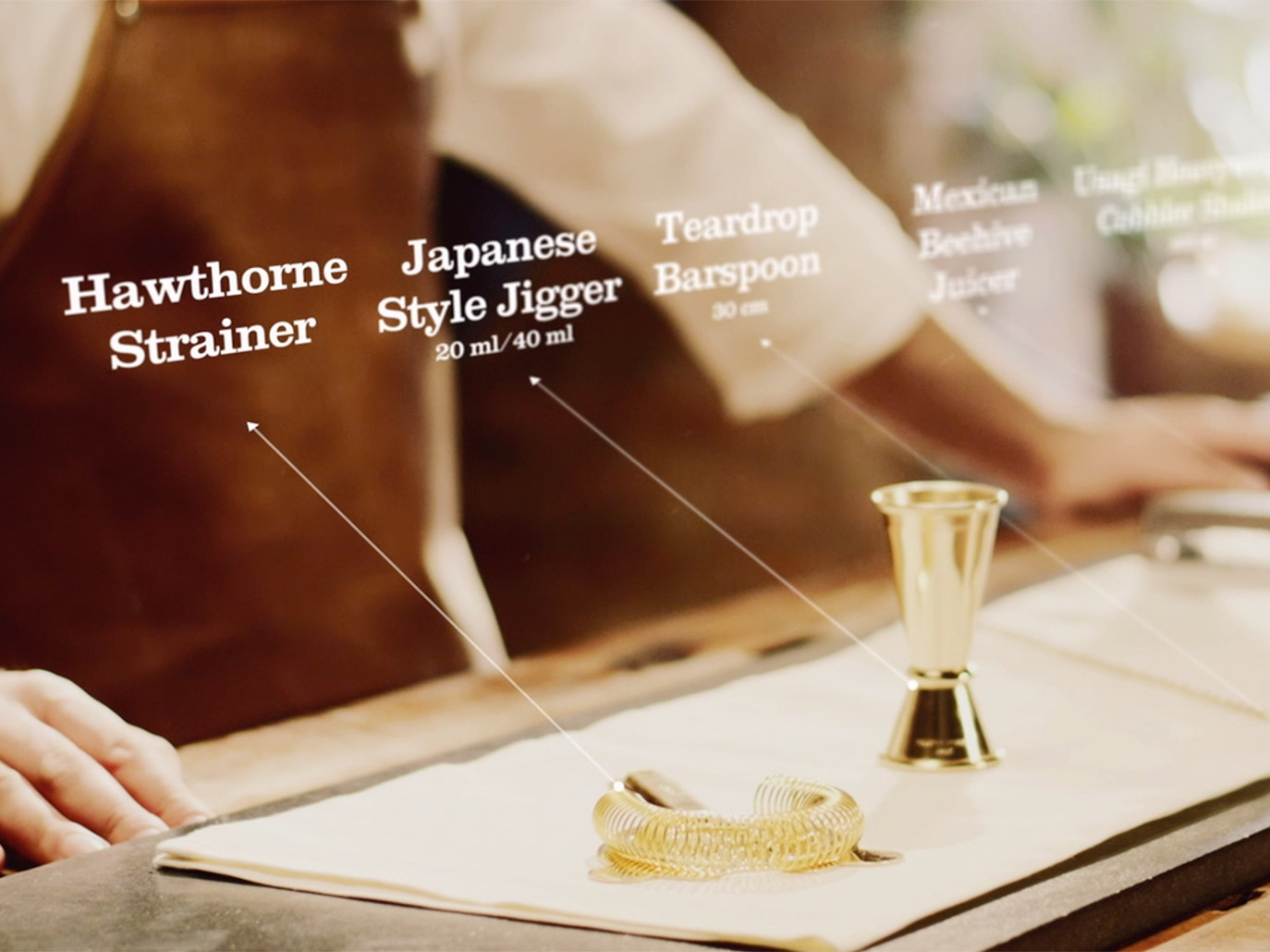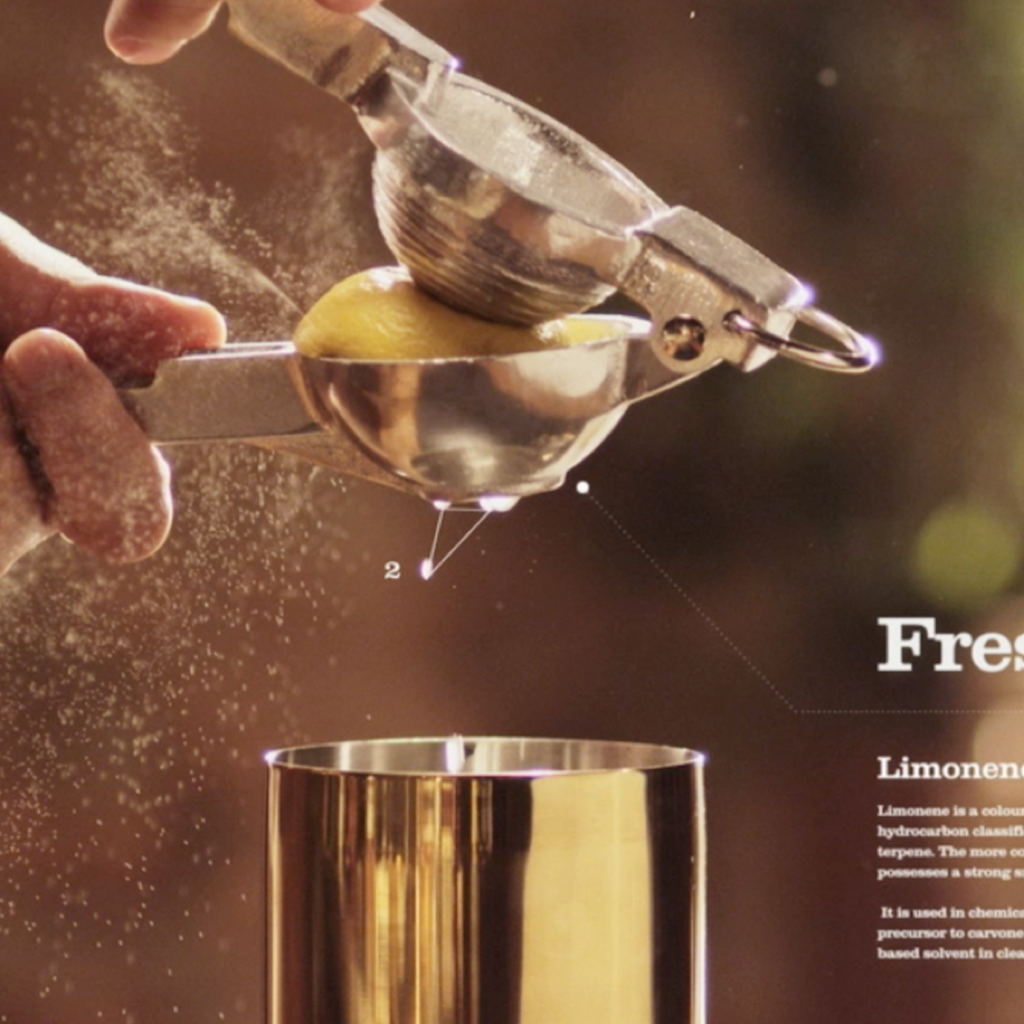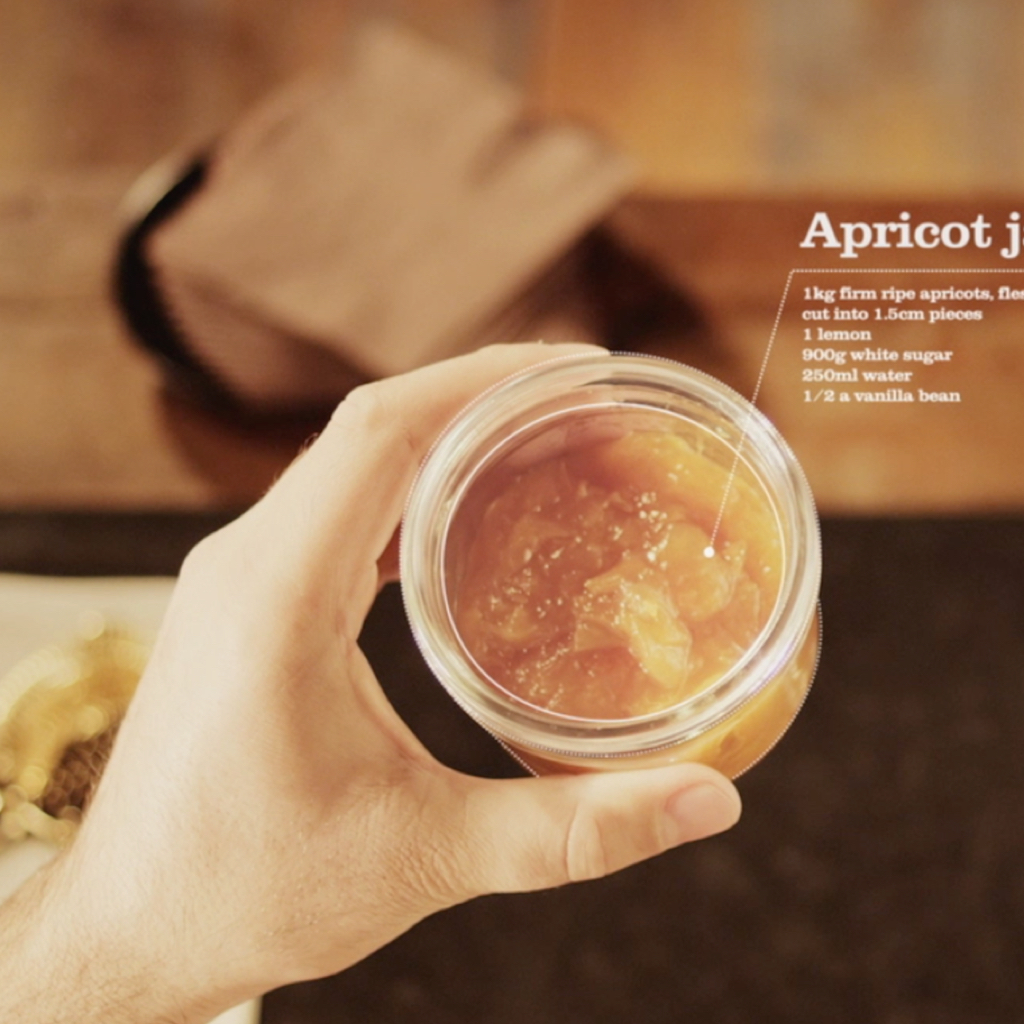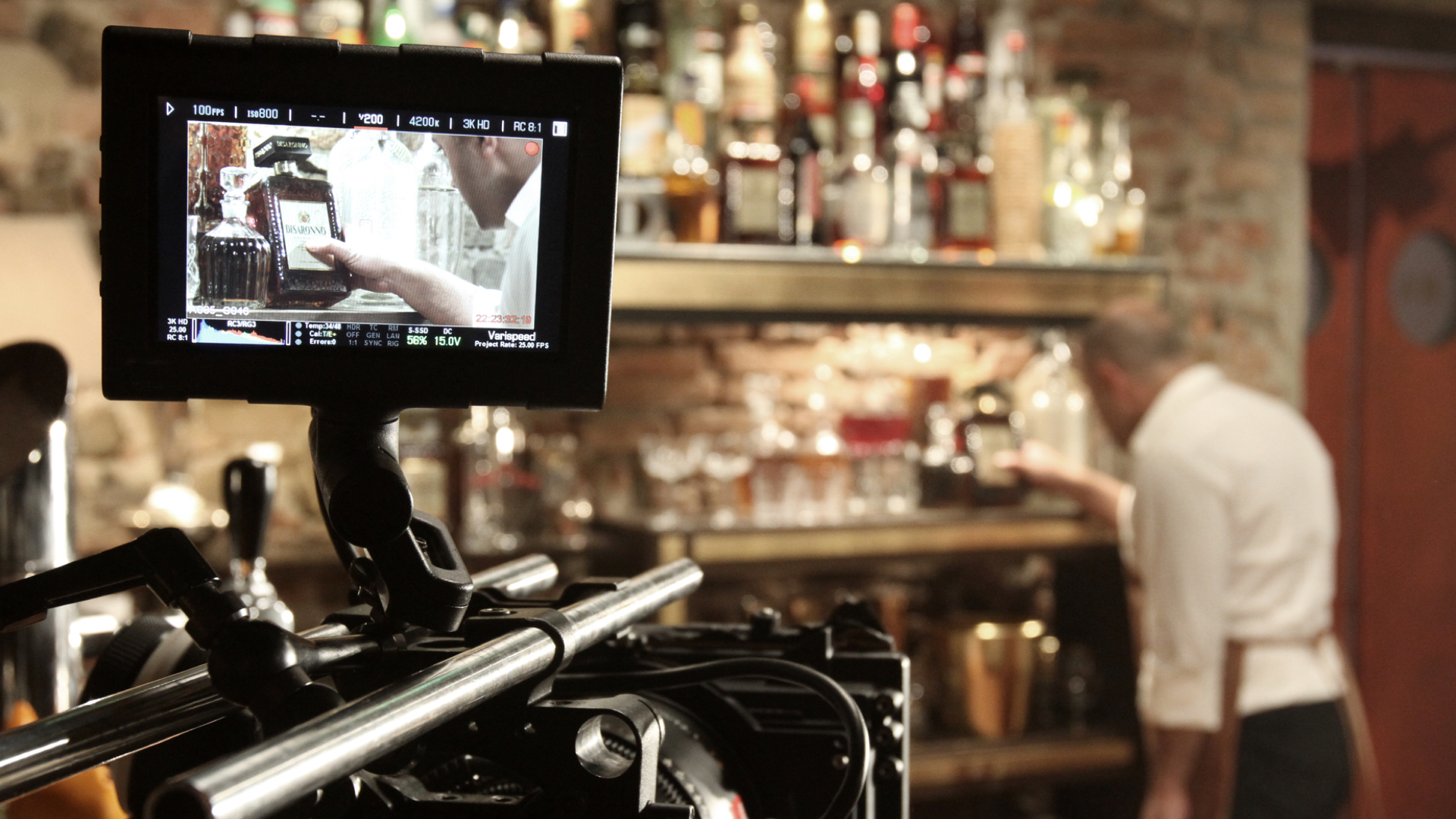 Marsala — The bootcamp
For 2 days, the Cantine Florio, the mecca of Italian Marsala, hosted the selected bartenders in a clinic that dealt with chemistry and the creativity to discover ingredients, techniques, and secrets shared by taste scientists.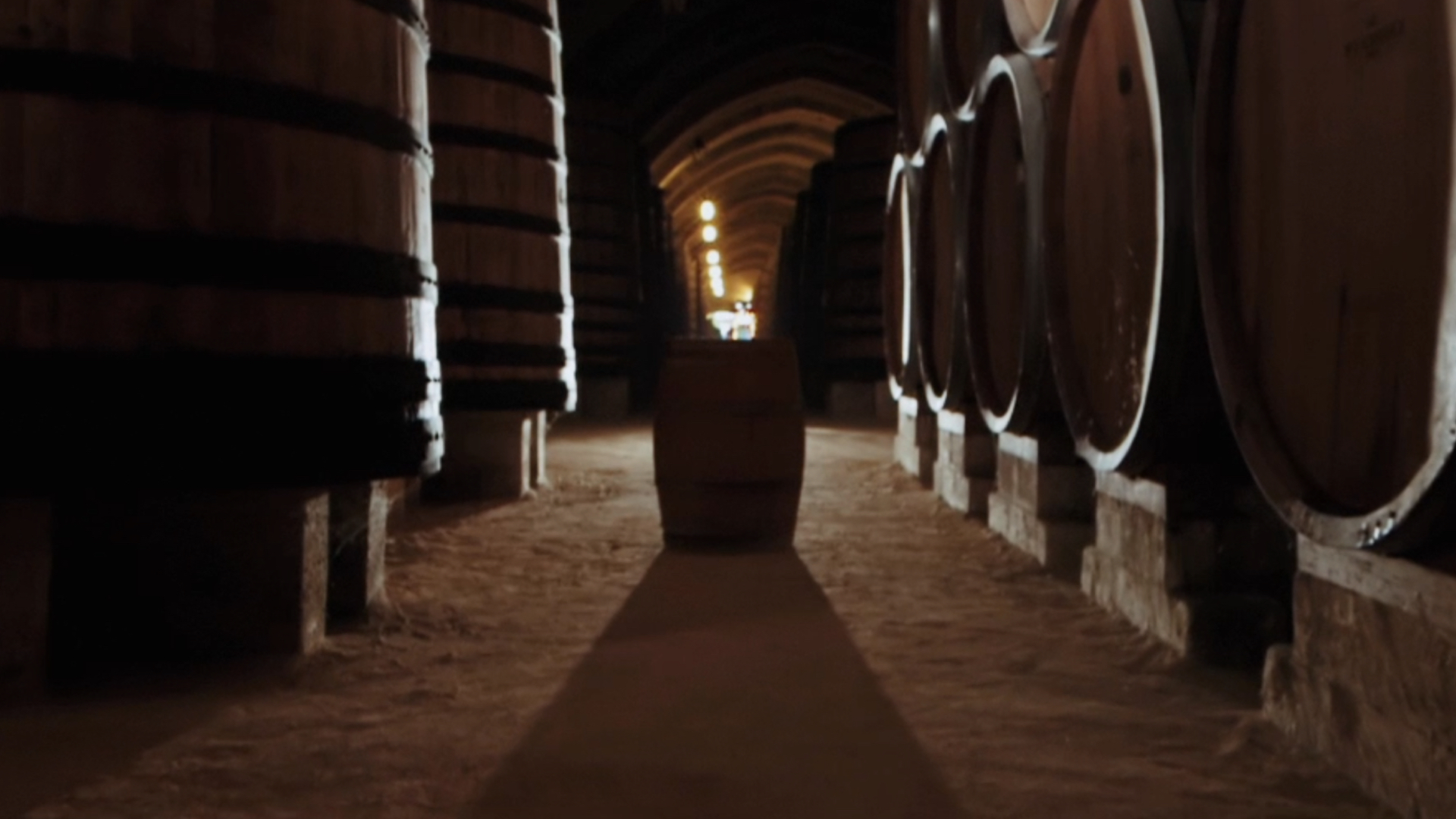 Digital platform
We designed the digital communication platform that publicized the initiative and collected registrations for the LAB; we made it multilingual and localized for the various markets.
2015 — The Mixing Star 3rd edition
How a new cocktail is born, what inspires a bartender to create a new recipe, and how they prepare for the event. For the communication campaign of the fifth edition of the contest, it was decided to tell the "behind the scenes" story of the contest preparation, the tricks, the tests, the advice, and all the sensations that a mixologist experiences to get to the creation of their signature cocktail.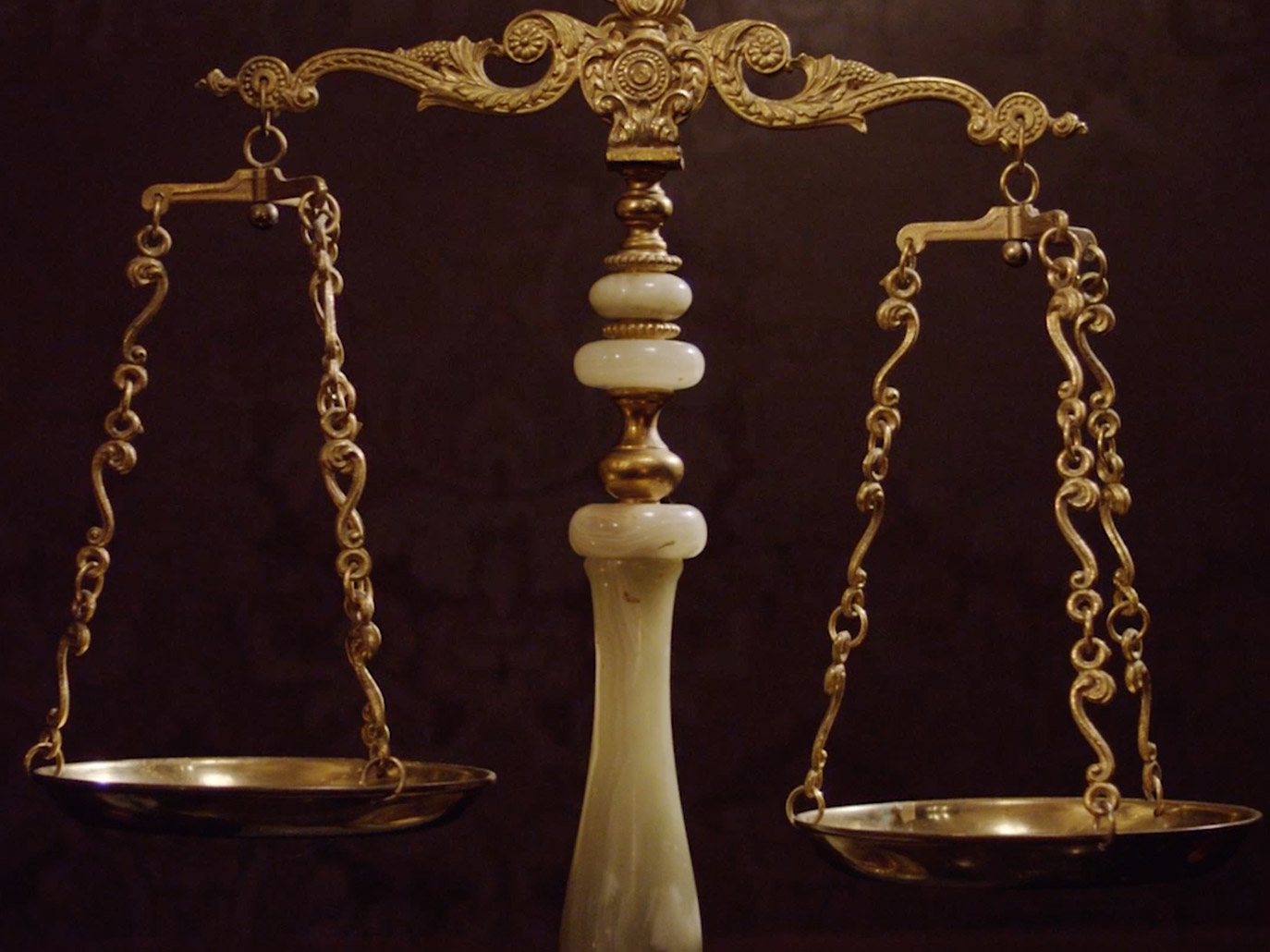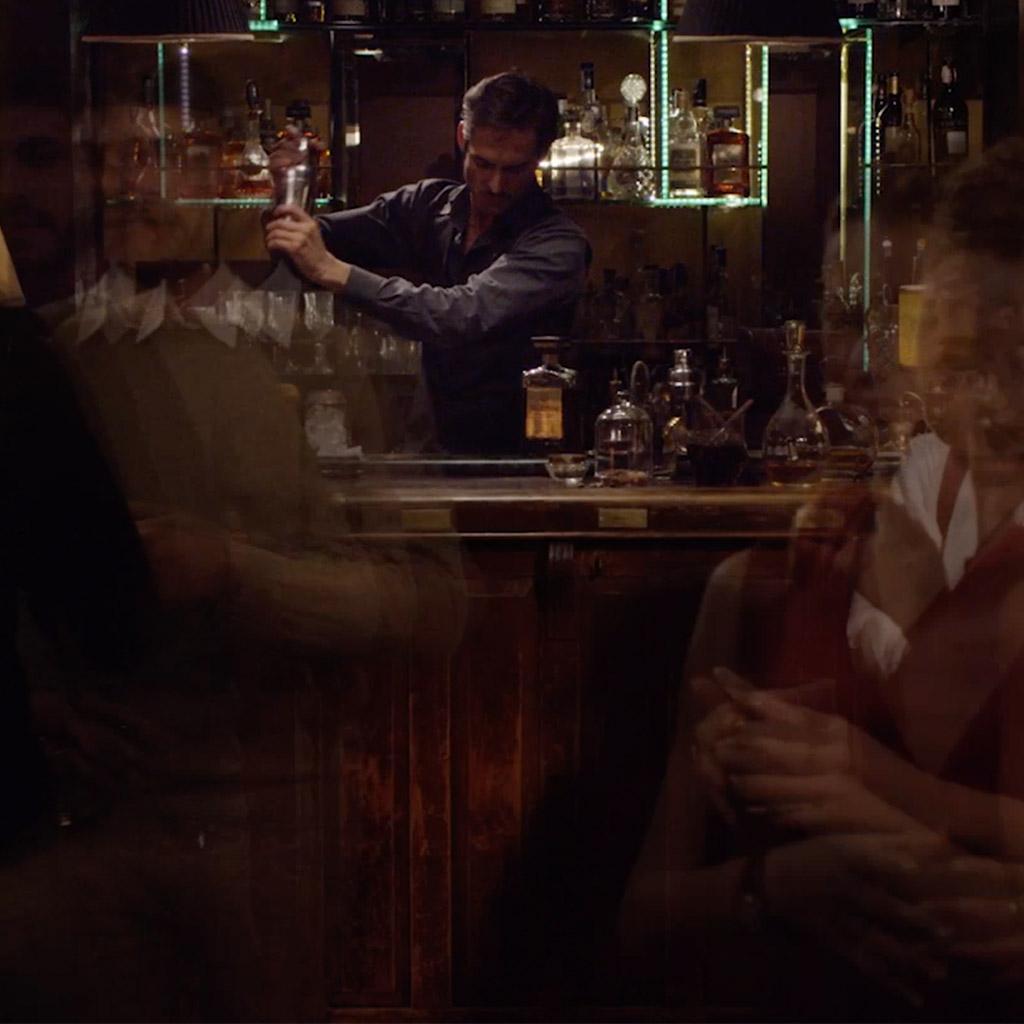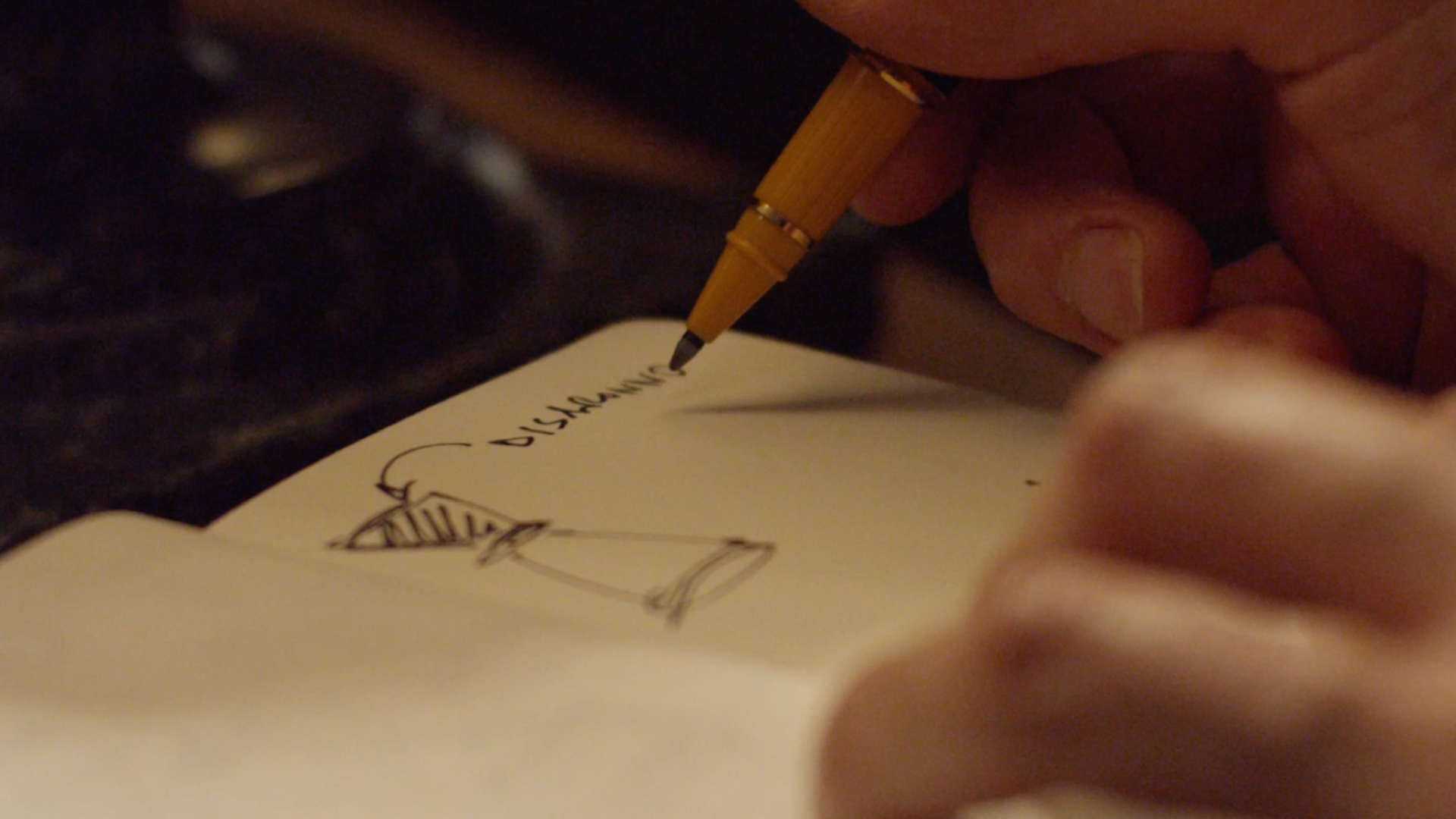 Digital platform
Also, for this edition we managed digital and social communication by designing the registration platform and engagement contents.