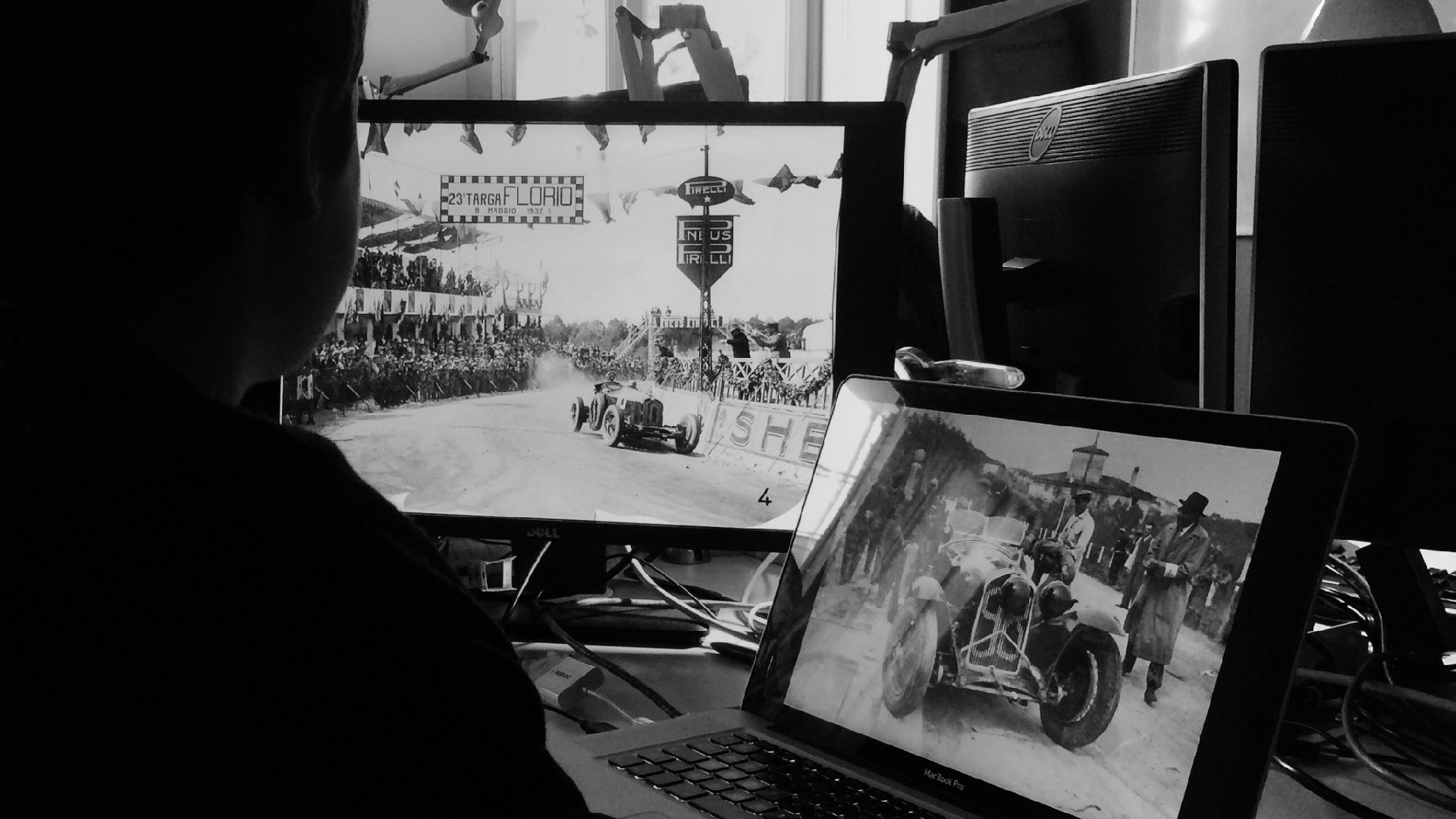 Creative Strategy
and Contents
Creativity, strategy, and storytelling are the three essential ingredients for creating unique and engaging experiences.

Why strategy is needed
An effective strategy allows you to define clear and measurable objectives, where original content is the means to achieve them. You have to be prepared for everything, supervise every channel, and speak every language in a coherent and coordinated way.
What is the most important strategic tool?
Knowing how to recognize stories. We are a species that uses stories to bring order to the universe. Content is the key to creating strategies that attract people and connect them with each other and with brands.
Know
We like to immerse ourselves in our customers' world, hear their stories, try their products, share ideas and visions. Together, we identify the recipients of the experience that we will collectively design and implement.
Organize
We organize the objectives and tools necessary to obtain the results we want to obtain. We design the path that we would like our recipients to follow naturally so as to achieve the objectives.
Track the customer journey
We live in a complex world that often requires equally complex strategies. We analyze the purchasing and interest generation processes in which all our targets' transformation stages are taken into consideration, from someone who does not know our client to someone who loves what our client produces.
Share
We keep in close contact with our clients, we accept criticism and suggestions, and we even start over if necessary. The important thing is that everyone feels like part of the same team, sharing the same challenge.
Evaluate
Every good strategy is sensitive to change. When it is put into practice, we monitor movements and results to improve, correct, enhance, and maintain operations at maximum effectiveness.
Learn more
We like to enter our clients' world, learn every detail, every story, try their products, understand the world behind every choice. We deepen the language, the idioms, the keywords, the stories that fascinate.
Express
We build stories that have meaningful characters, objects, and relationships. We pay attention to the rhythm, tone of voice, and style of the channel in which they will be told. We look for similar stories and people interested in what we want to express to find new interests and new inspirations.