Project data
Activities
Customer experience
UX UI
Front-end dev
System integration
CGI assets
Application maintenance
The customization system that includes all the know-how acquired over 15 years of research and development on product configurators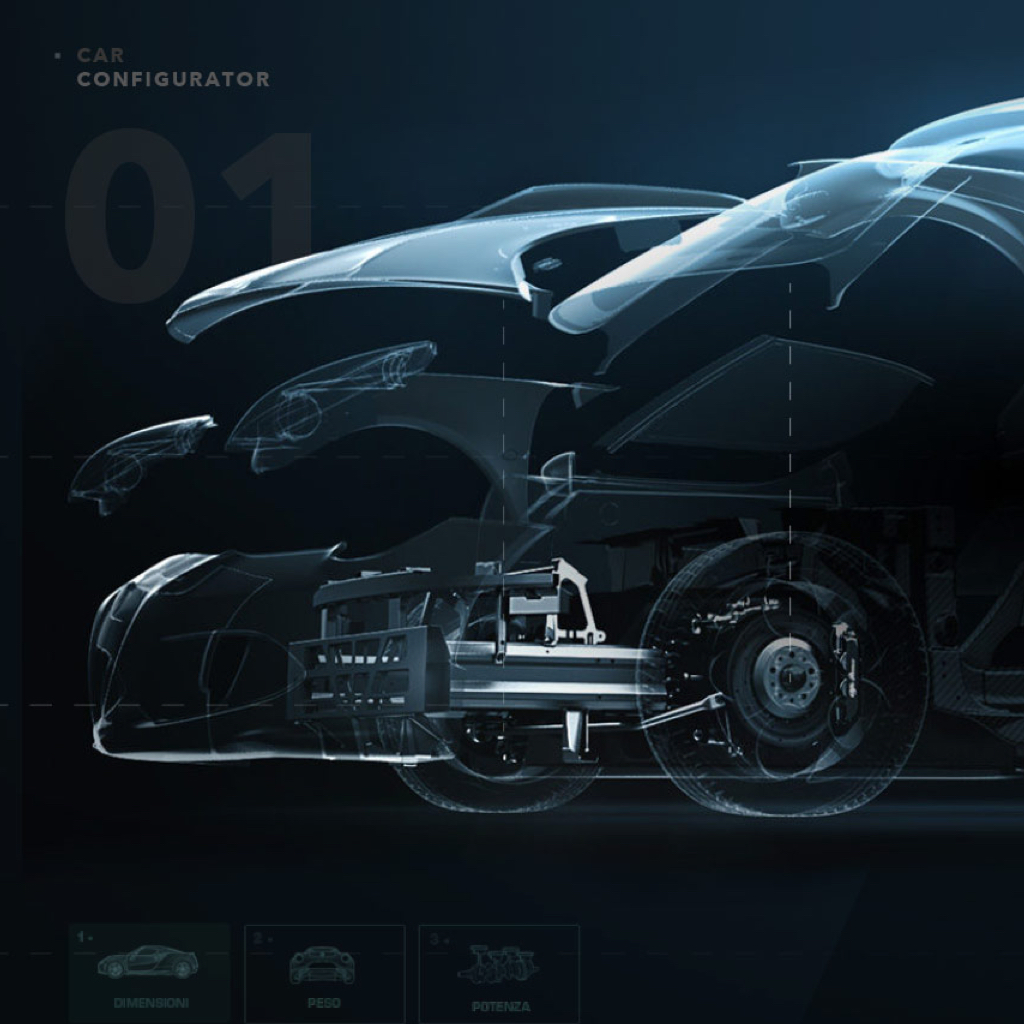 The Client
FCA is the sixth largest automotive and commercial vehicle production group in the world. The platform was designed for to customize all models of the group's brands for the EMEA, NAFTA and APAC markets.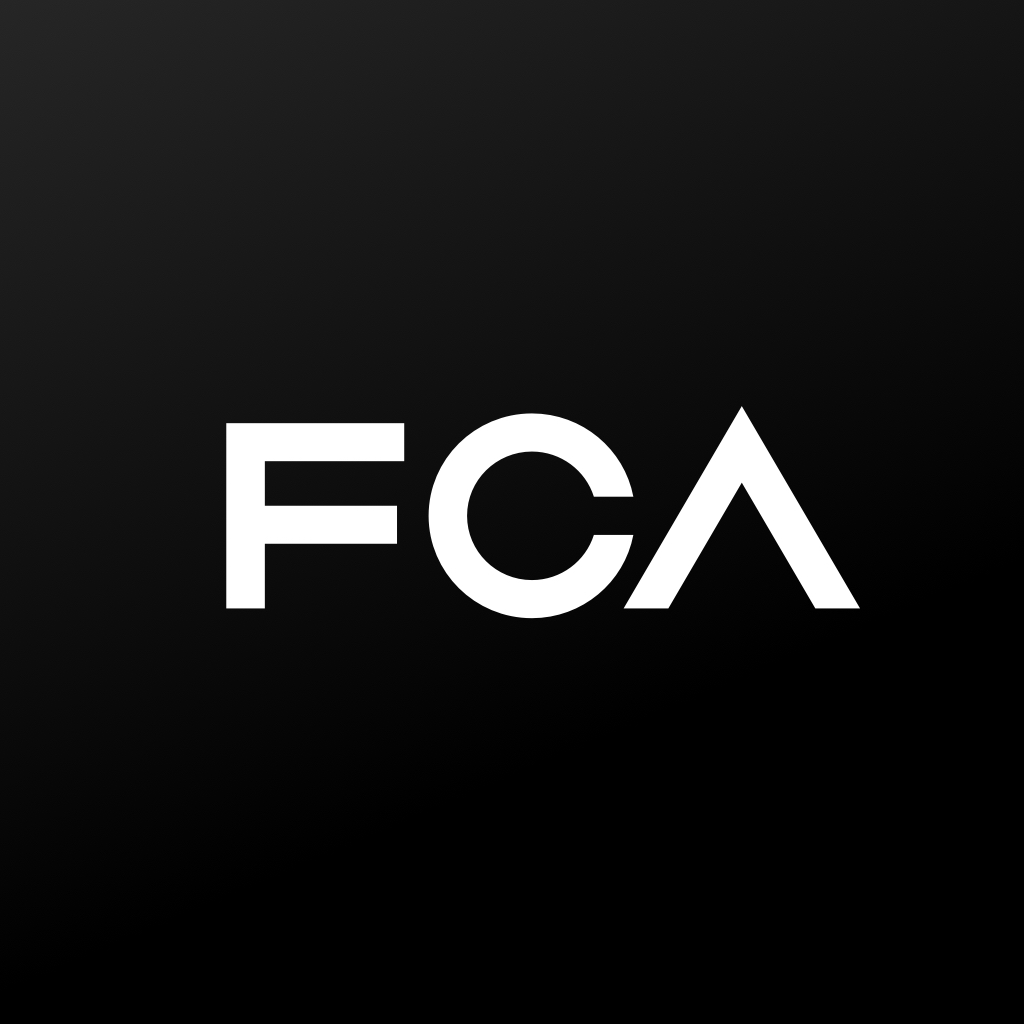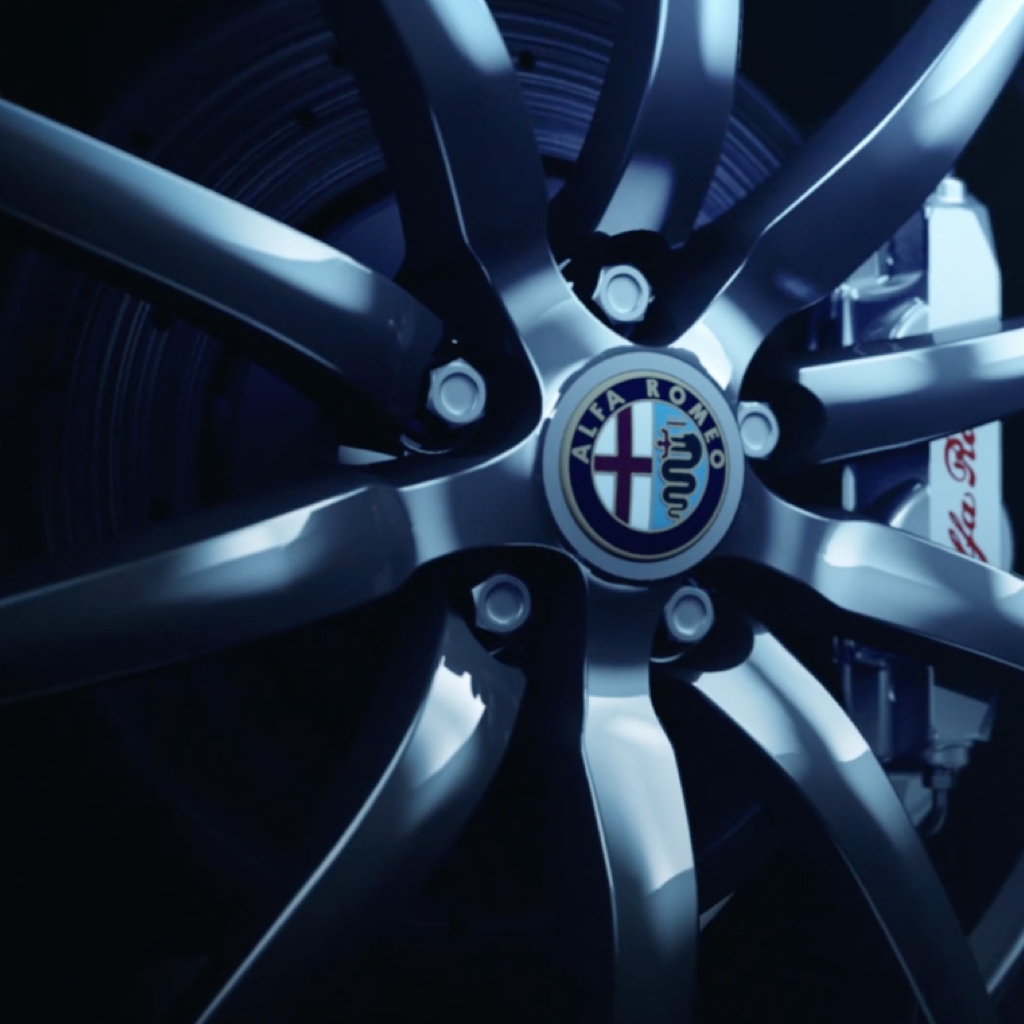 Pure customization experience
Our Approach
The configuration of a car is a bit like building a dream. Our framework was designed to provide the best possible customization experience all the way up to the quote phase. We crafted a functional user experience to guarantee business objectives and give users a rewarding journey in choosing their next car. The models are always front and center, and the interface is the natural "dress" of the photographs. Always in its place and companion in guiding the configuration path without ever being invasive. Functional, responsive, and invaluable.
Multibrand platform
The platform allows you to diversify model specifications by creating all the variants necessary for optimal configuration. The versatility of the software ensures that the configuration experience is defined by the brand, letting you choose between step-by-step, free or personalized navigation.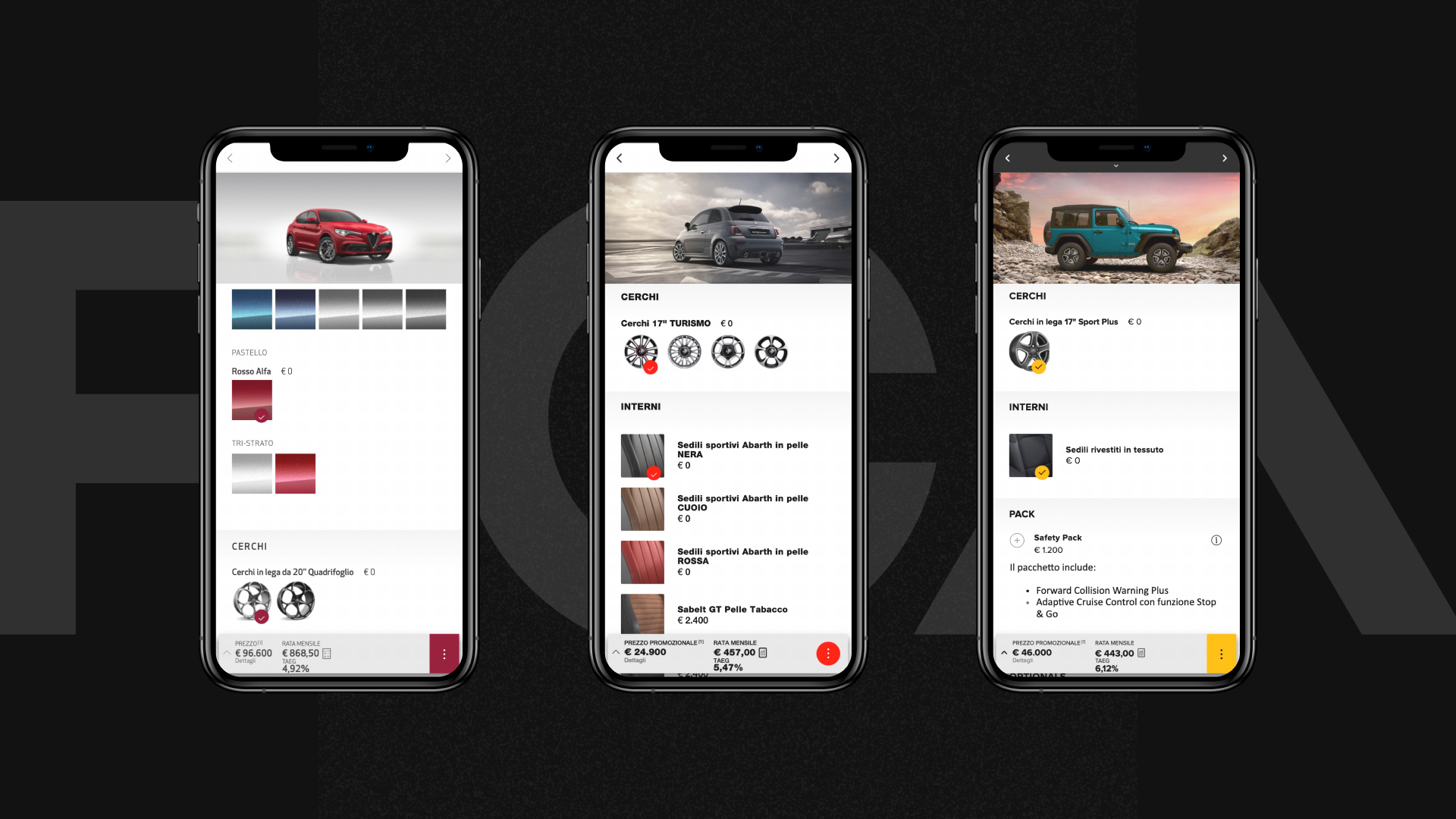 Multi — Channel
A system that abandons the concept of "tool" and is able to follow the user through every phase of the customer journey. A core that is "disconnected from the interface" and can reside in different channels, from product pages to marketplaces.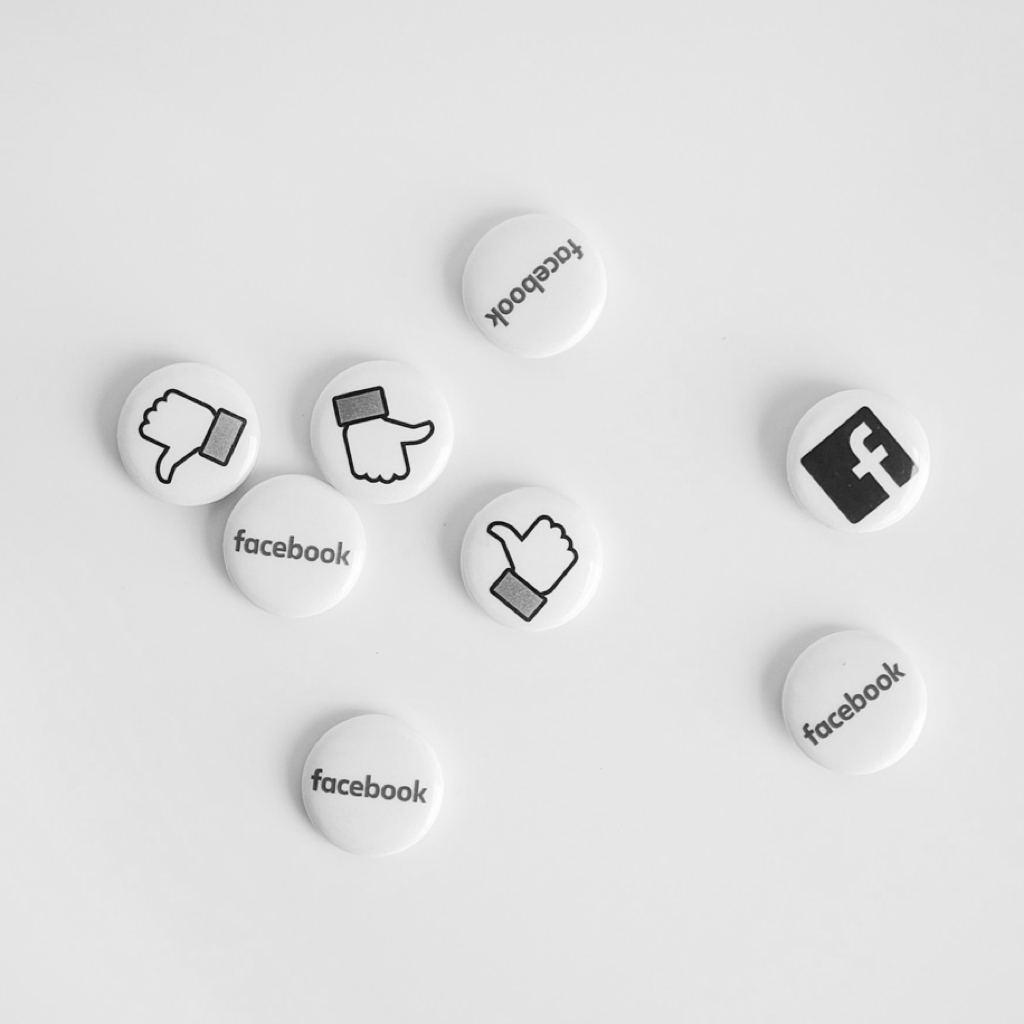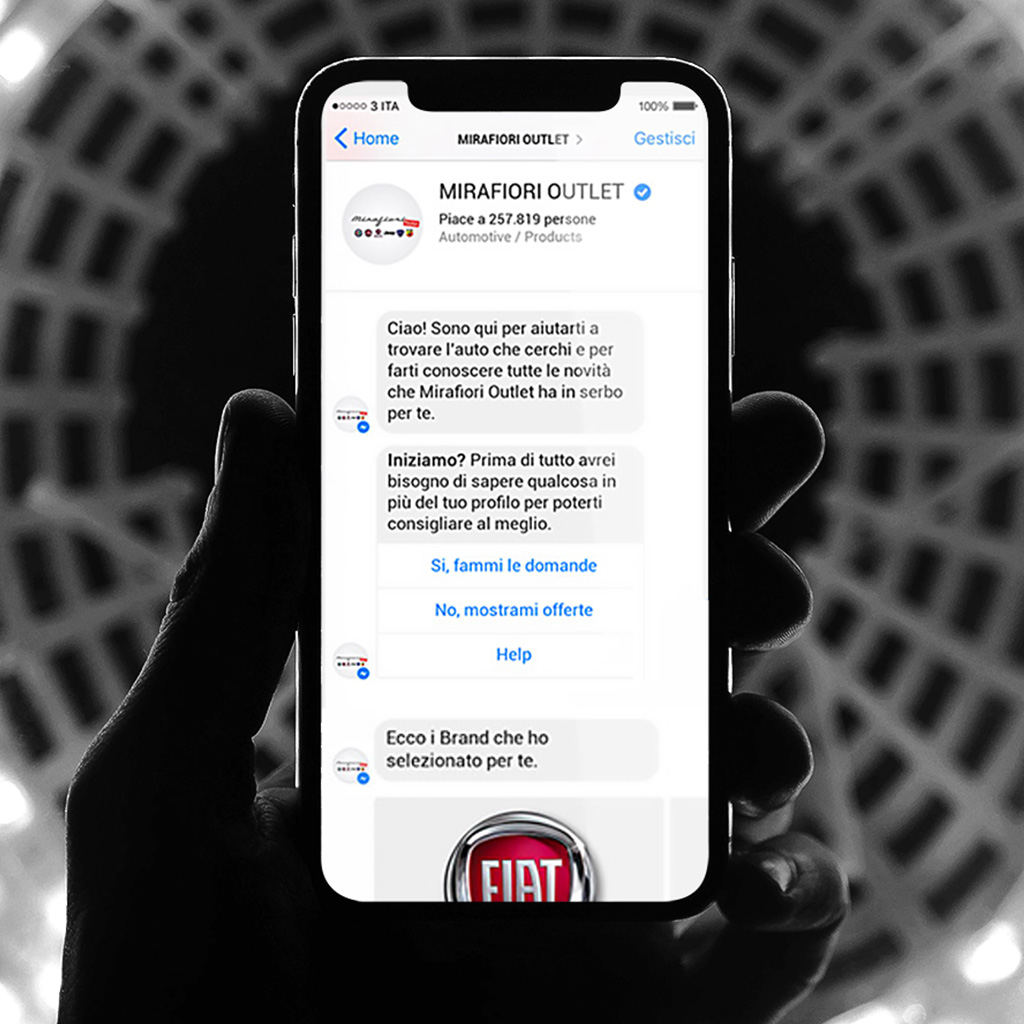 Modular
Plug-ins can be added to the data integration CORE and connected to the different applications and related user experiences. A flexible system that allows you to choose which modules to activate according to your marketing objectives and the defined budget.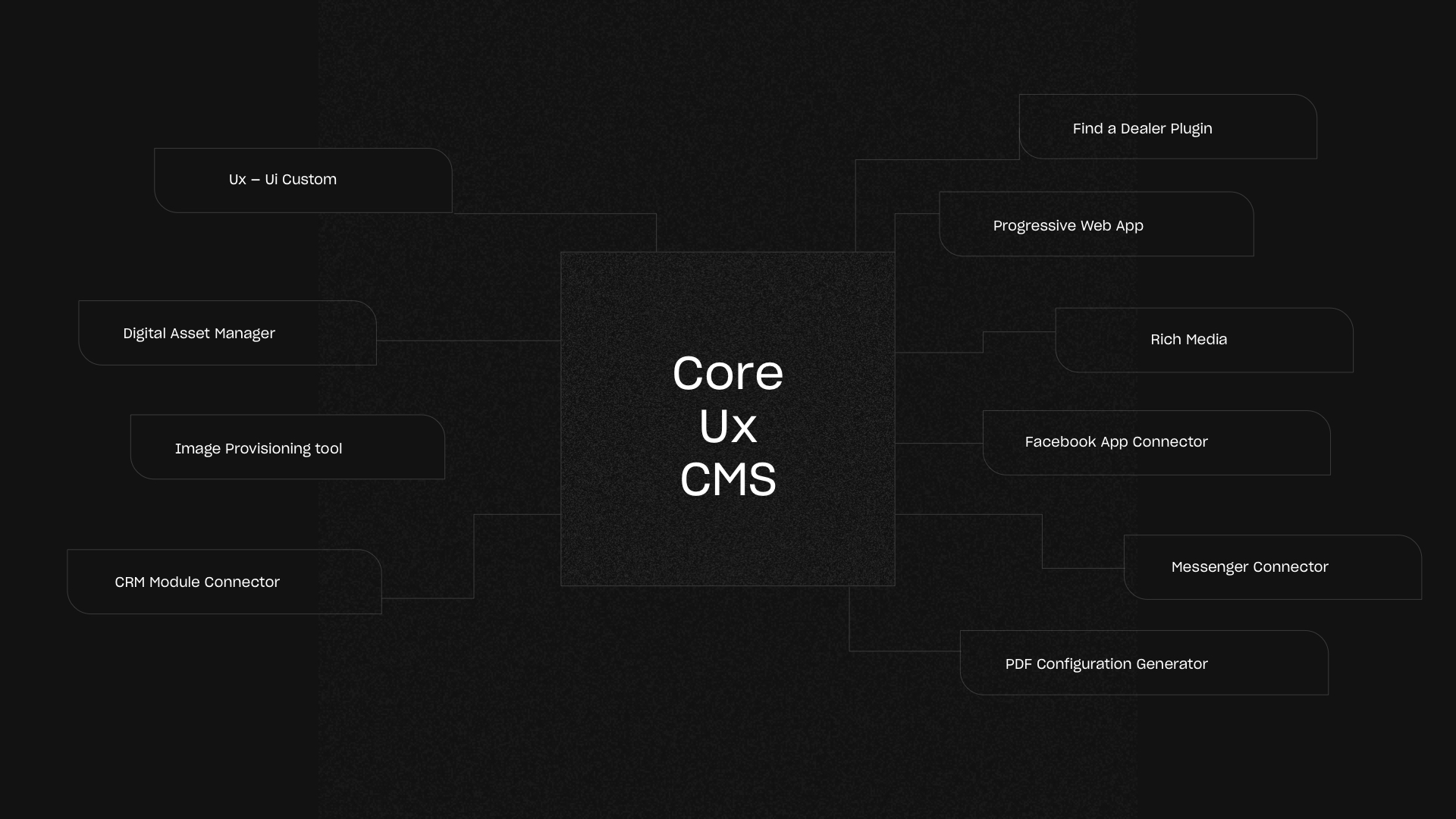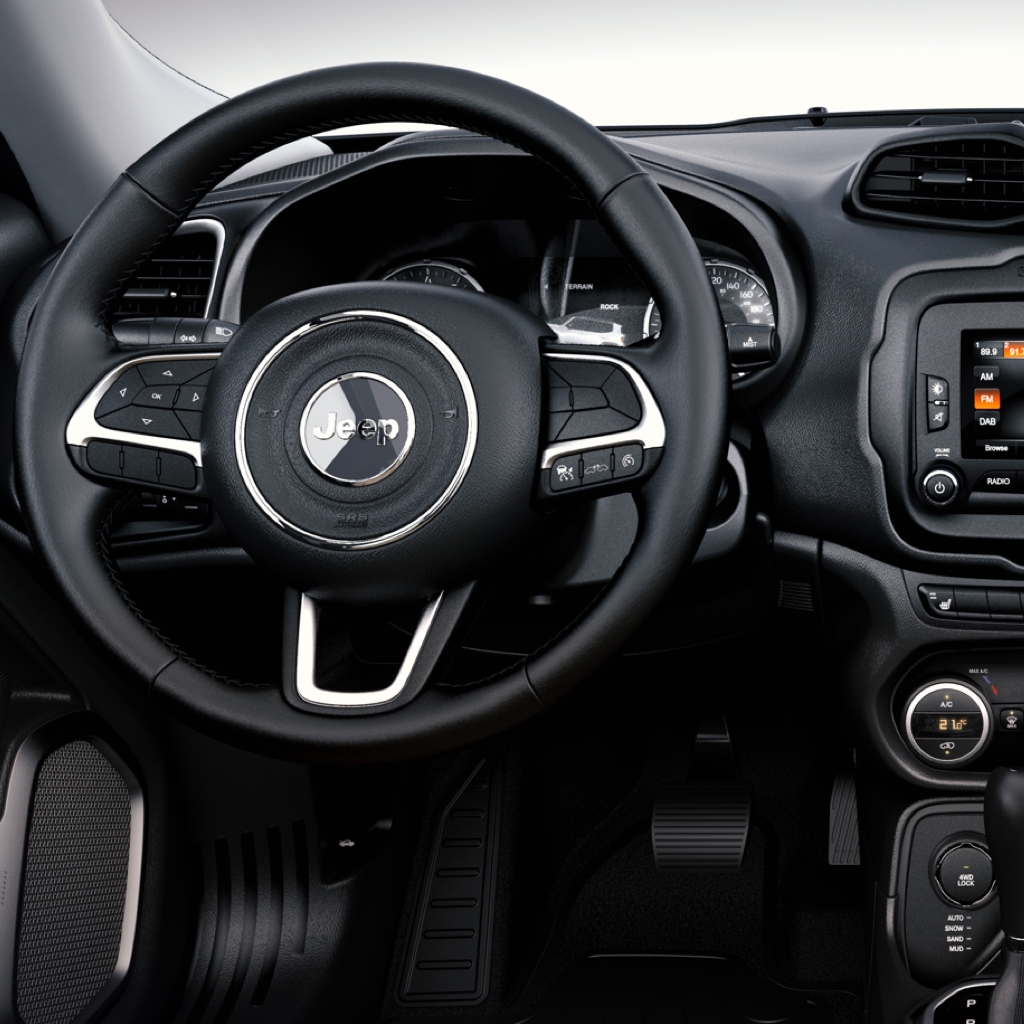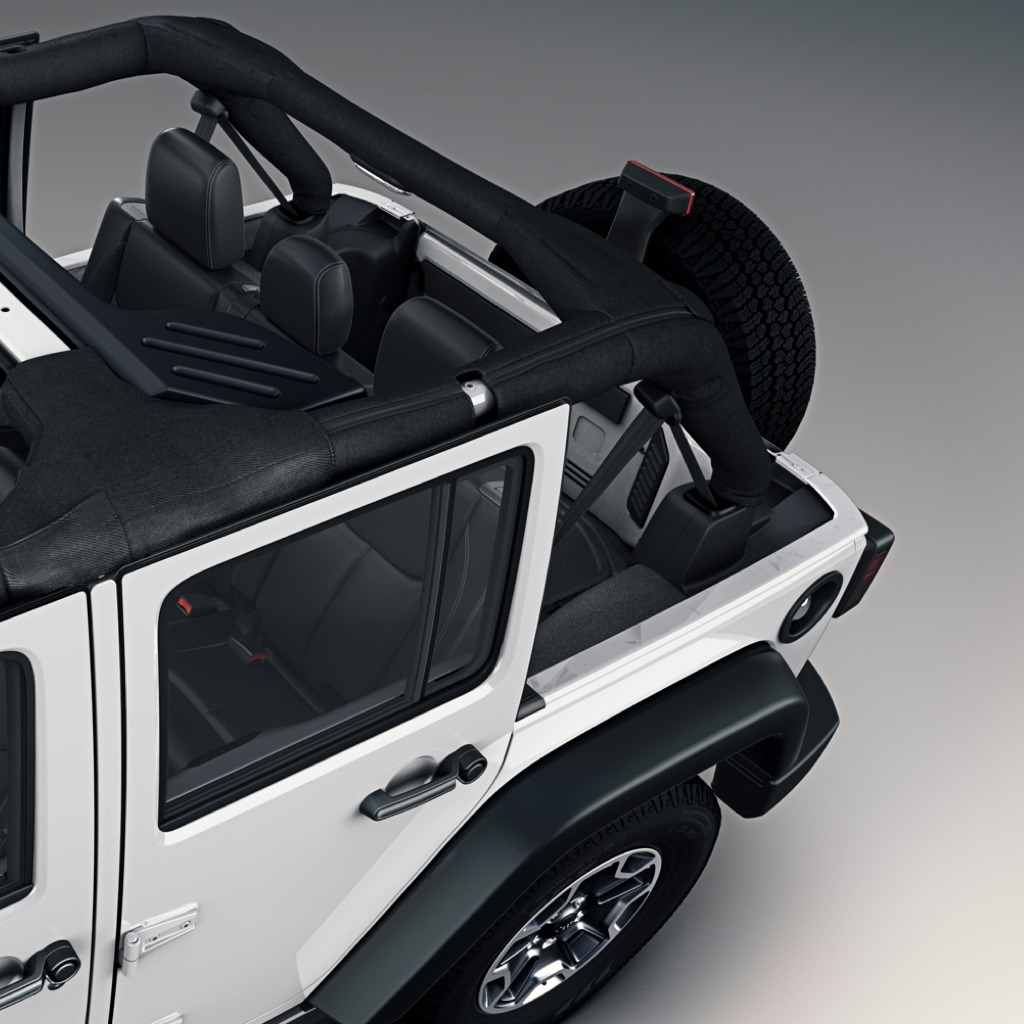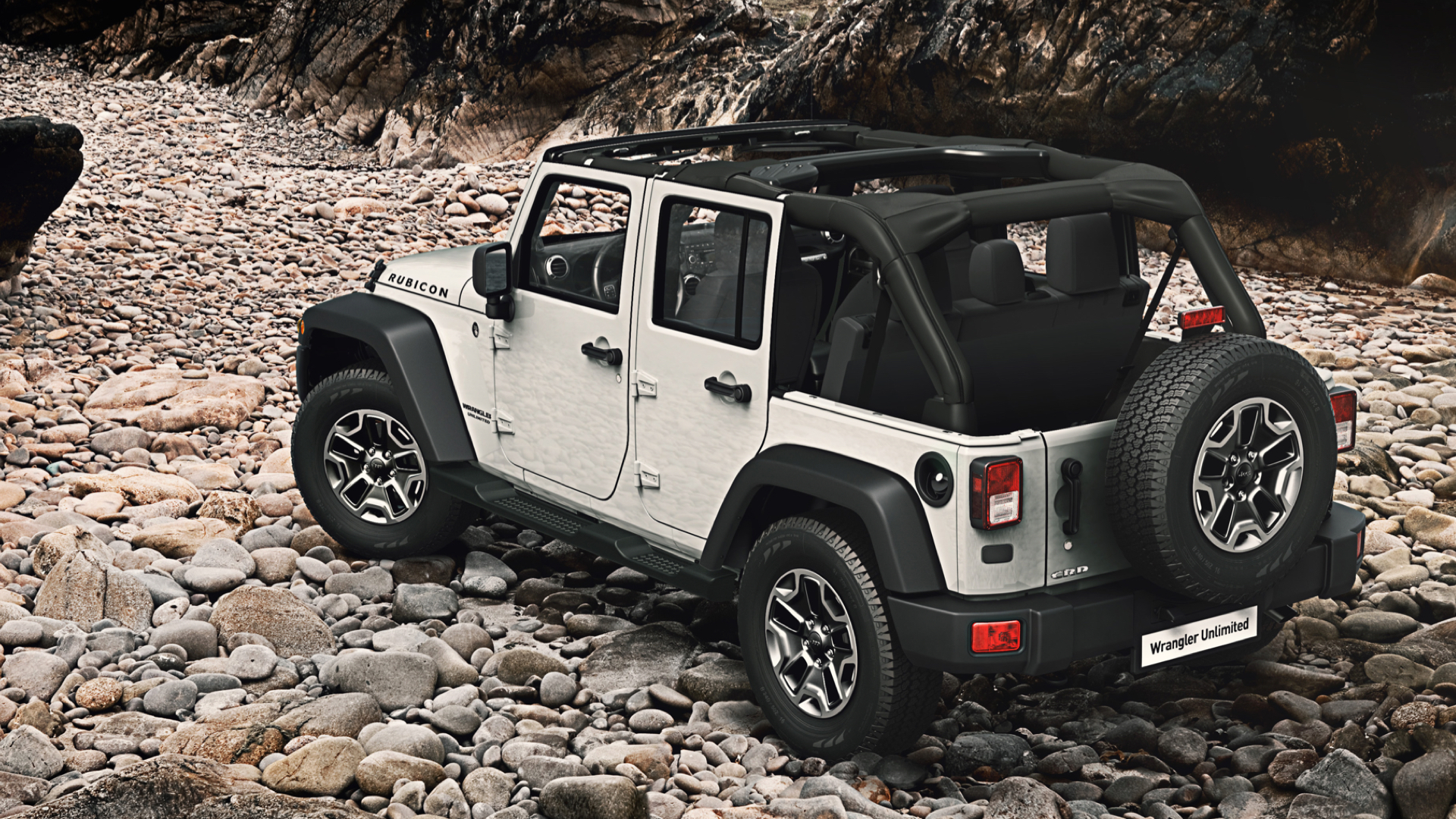 Our 'Asset picker©' image provisioning system is able to provide images in the formats required by different devices in fractions of a second
Demo
Watch the interactive setup demo